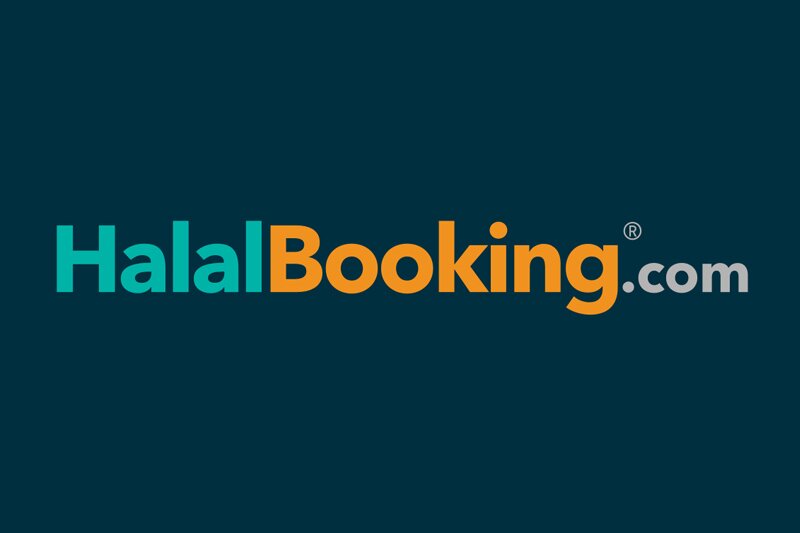 HalalBooking.com sees record month as it finalises investment round
Reading-based retailer is finalising a pre-series A investment round
Specialist UK travel website HalalBooking.com has seen its best month for sales since the firm was established 10 years ago.
The Reading-based retailer reported it made international sales totaling over $4 million in June.
This beat it's previous monthly high of $3.2 million and comes amid ongoing uncertainty in the UK travel sector due to declining consumer confidence and Brexit.
HalalBooking.com is currently finalising a pre-series A investment round valuing the company at $50 million.
Elnur Seyidli, chief executive of HalalBooking.com said: "We are very excited to have broken our record for the highest amount of sales made in one calendar month.
"We have had a strong start to July, so we are expecting that sales for July will be even higher.
"We are delighted to report these milestones, despite challenging trading conditions in two major markets, with Brexit uncertainty in the UK, and the stark economic slowdown in Turkey."
In 2019, HalalBooking.com forecasting total sales of $35 million, which would represent 60% growth on 2018, which was 70% up on the previous year.