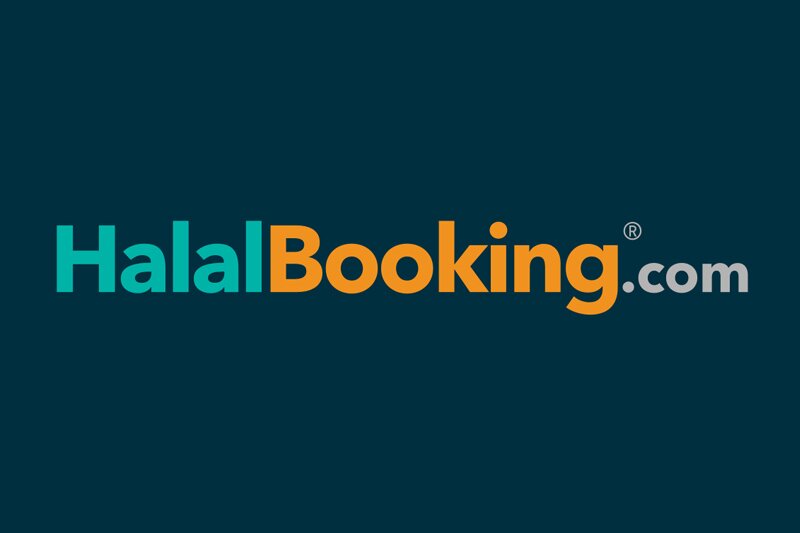 HalalBooking.com launches 'slice it in 3' payment installment service
'Slice it in 3' option spreads payments over 60 days interest free
International search and booking platform HalalBooking.com has launched a holiday payment service to allow customers to spread payments over time.
The 'slice it in 3' system allows for customers to pay in three equal instalments, first taken at the time of booking, the second after 30 days and the final instalment 60 days later.
The service is available for payments up to £1,000 and is taken from the customers debit or credit card. The payments are interest free with no additional fees taken for the service.
Ufuk Seçgin, HalalBooking.com's chief marketing officer, said: "Paying for holidays can be a big expense and this system will make them more affordable as it allows customers to spread the cost.
"We have used a similar system in Turkey for a while, so we are delighted to be able to introduce this for our UK customers."
HalalBooking.com was established in 2009 and is Britain's fastest growing company in travel. The group of founders have experience at multinational blue-chip companies in the travel and technology sectors.
In 2018, the company had another record-breaking year for sales after turnover has doubled for the past nine years. It has over 300,000 customers from more than 84 different countries.