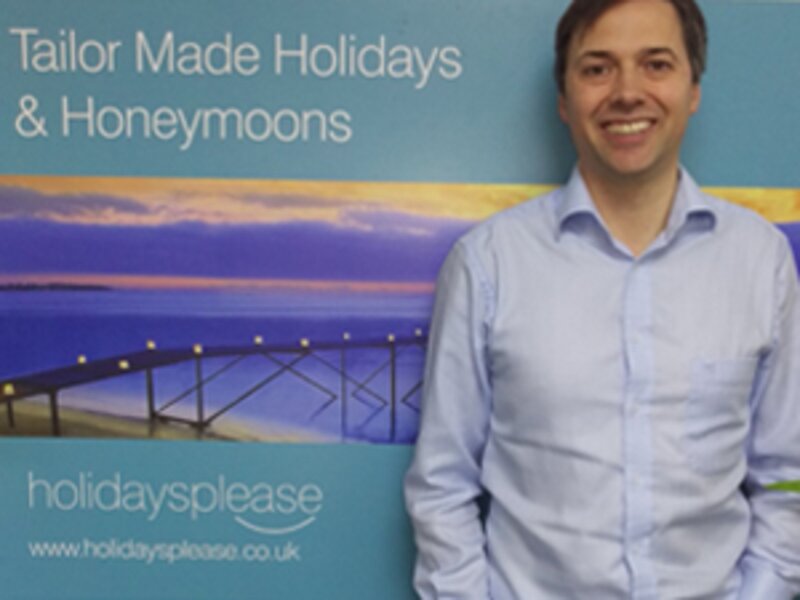 Guest Post: Thomas Cook failed with valuable digital assets, but for how long?
Holidays Please marketing director Charles Duncombe asks whether a deal can be done before it's too late
Holidays Please marketing director Charles Duncombe asks whether a deal can be done before it's too late
One of the many myths circulating amongst the public is that Thomas Cook was not able to adapt to the digital age and that's why it failed. As I tell friends who ask, the underlying Thomas Cook business was profitable. Its demise was mostly caused by over-ambitious acquisitions and a crippling debt mountain.
A significant part of the core, successful, Thomas Cook business was its digital assets. It had a website that had over 7 million visitors a month (source similarweb.com) and according to Thomas Cook's 2018 annual report the website took 48% of all Thomas Cooks bookings. For a £9bn sales company, that's a lot of clicks!
---
More: Guest Post: Thomas Cook paid the price for losing its spirit of innovation
Thomas Cook collapse: Brexit, debts and not embracing digital transformation
---
But as I write this, the tens of thousands of pages that comprised the Thomas Cook website have gone, replaced with a single page of legal-ease.
If this single page remains online, how long will it be before Google removes the rest of the Thomas Cook pages from its search engine, potentially forever?
We can turn to House of Fraser for an indication. When House of Fraser went into administration their entire website was also replaced with a single page of plain lawyer speak. According to web analytics firm, Sistrix, within a few days the website had most of its pages removed from Google's index.
However, a few weeks later when Mike Ashley showed the administrators that House of Fraser could keep trading, the website went back up. Again, according to Sistrix, the website "recovered virtually all of its traffic within a matter of days". The only long-term loss of traffic came from pages that never went back online because for example that particular supplier or product was no longer stocked by House of Fraser.
But this cannot last forever. Google cannot keep a record of every page that has ever been on the internet and it cannot hold on to the details of page ranking authority indefinitely. As the weeks tick by, a future purchaser may still be lucky. However, if weeks turns into months then there is no guarantee the webpages will rank at the same place again on Google. The value of the website could crumble to nothing overnight.
Thomas Cook's Facebook page has more longevity, with its three quarters of a million subscribers. The vast majority of the 9,000+ comments on the last Thomas Cook post, were supportive and so there is a loyal subscriber base for a purchaser to utilise. Loveholidays bought the Lowcostholidays.com website and Facebook page after it went into administration and so might someone similar do the same sort of deal with Thomas Cook's website and Facebook page? You would hope so with such an iconic brand and the current goodwill towards Thomas Cook on account of the exemplary way the staff have served customers, despite having just lost their jobs.
Thomas Cook's digital assets are more than just its online presence though. It will also have its own core proprietary technology. It might not be suitable for an existing tour operator as they are likely to have their own systems, but it may be of use to a new entrant who is looking to get into tour operating. Unlike the website, the software code has potentially an indefinite shelf life and so it can be built on and adapted at leisure. The main sticking point is likely to be how much the software is woven into the fabric of third-party software systems. If it is then there may be a complicated web of licensing agreements to be unpicked first.
It is clear though that the sooner these digital assets are acquired the more valuable they are and the more goodwill will remain. It is also important to remember that the quicker they are acquired the more opportunity there may be for Thomas Cook staff who were in charge of those assets to continue in the same roles with the new acquirer.
So, the clock is ticking quickly and hopefully loudly enough for the industry to hear…
More: Guest Post: Thomas Cook paid the price for losing its spirit of innovation
Thomas Cook collapse: Brexit, debts and not embracing digital transformation