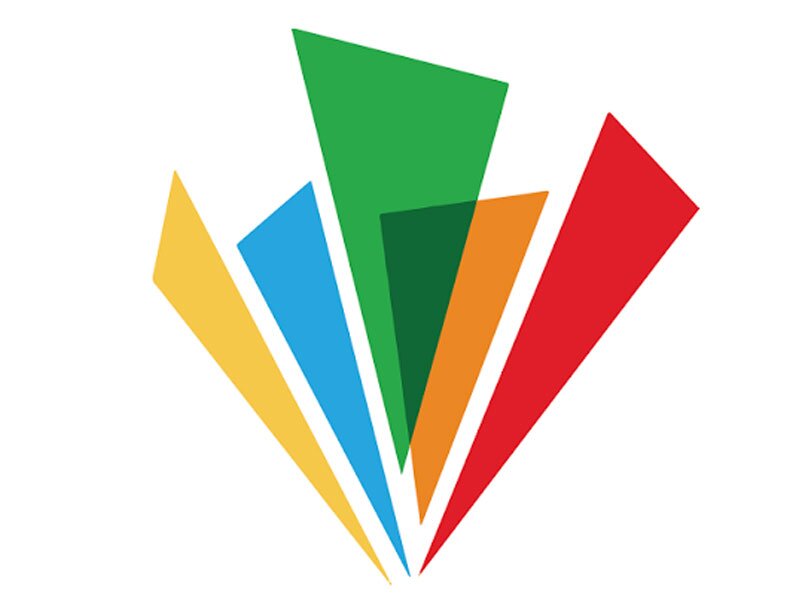 Former members of Freedom consortium have back office tech access extended
Vertical Systems secured Tarsc extension after discussions with Abta
Former Freedom Travel Group members have had their access to their Tarsc booking systems extended for six months.
Freedom Travel group agencies and Freedom PTA homeworkers had been given an initial six-month access to the system two weeks after parent company Thomas Cook collapsed.
The view-only access has now been extended by a further six months, to September 2020, allowing agents to manage claims processes and fulfil bookings.
Vertical Systems, which owns and runs the software, secured the extension after discussions with Abta, which it thanked for its "continued support".
Managing director Chris North said: "The initial six-month term is shortly coming to an end and unfortunately many claims have been delayed and are still ongoing.
"We are pleased to confirm that in the interest of our the travel agent community we have jointly agreed to extend agents access for another six-month term until the end of September 2020 to complete existing claims.
"There will then be no further extension, so any documentation required beyond that date must be downloaded or printed before then."