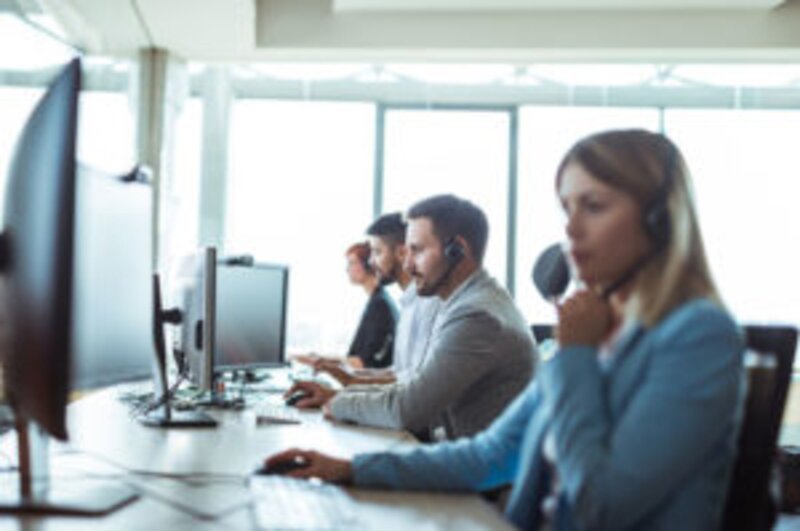 Flight Centre UK consumer study crowns travel agents as king
Bookings expected to rise this year due to complexities of COVID
Flight Centre UK's 2022 report says the "travel agent is king" and bookings through agencies are expected to rise this year because of the complexities of travel in the Covid era.
More than half (54%) of Brits would choose to book through a travel agent, rather than independently, according to the report.
"Though the benefits of booking through a travel agent have long been recognised, the uncertainty of travel in this Covid-age has further cemented the value of an agent's expertise," the report said.
"Pandemic-era travel requires more emphasis on pre departure planning than ever before.
"Add to that, unexpected changes and cancellations due to outbreaks, reduced airline capacity and scaled down airline staff, makes having a one-stop shop service with a travel agent invaluable."
Flight Centre said its UK travel agents have had "thousands of conversations with new customers looking for the help and support they just can't get elsewhere".
"This has driven hundreds of Trustpilot reviews, quoting how our Flight Centre staff have helped our customers," it said.
"Since the pandemic began, the average age of our British customer has dropped from 53 to 51, as younger travellers have discovered that extra help and protection offered by an agent is missing when you book several components online."
January 2022 has seen Flight Centre's highest levels of enquiries and UK bookings since the start of the pandemic.
As well as the importance of agents, its 2022 Travel Trends Report highlighted how "flexibility is key" and beach holidays are the most popular type of break.
Reconnecting with friends and family and sustainable travel were other notable trends in the report.
Liz Mathews, managing director of Flight Centre UK, said: "This year is one of revenge travel. Travellers are itching to stick it to Covid-19 and will take great pleasure in boarding a plane and crossing borders in 2022.
"The pent-up demand from the last 22 months is bubbling over as people see an end in sight for this pandemic.
"And they want vengeance. Vengeance for all the cancelled holidays, missed weekends away, and the get-togethers they never got to plan."