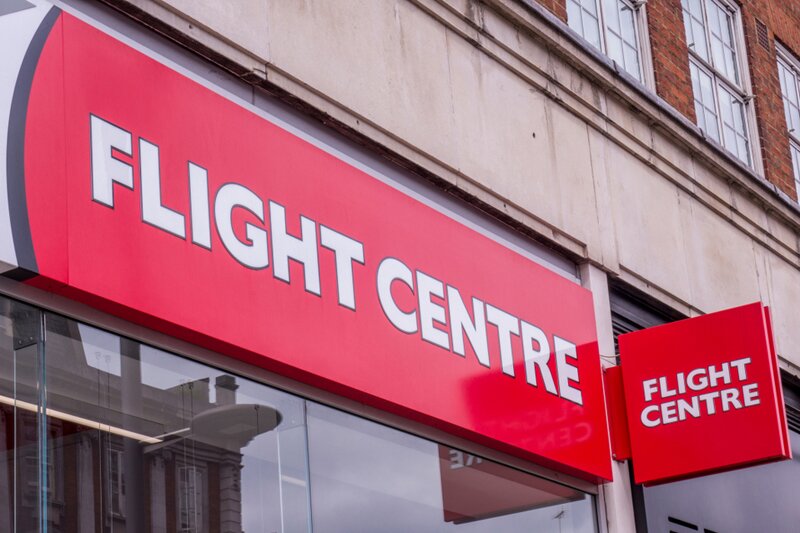 Flight Centre takes minority stake in Dubai tech firm TPConnects
Flight Centre Travel Group makes new investment in technology firm
Leisure and business travel agency Flight Centre Travel Group has acquired a minority stake in TPConnects Technologies to strengthen its technology and air content consumer offering.
---
More: TPConnects launches Go Online travel agent platform
Flight Centre ready to take NDC project to next stage after BA tests
---
Dubai-based TPConnects develops software compatible with Iata's New Distribution Capability (NDC) standard and 'one order' initiatives.
Flight Centre says it will offer customers a wide choice of airline and travel content internationally, and hopes the investment in TPConnects supports this, specifically for its corporate clients managed by specialist divisions, FCM Travel Solutions and Corporate Traveller.
The company has worked with TPConnects since 2019 delivering airline NDC content to corporate travellers in Europe. It acquired an initial 22.47% stake in the business for an undisclosed sum.
TPConnects has developed solutions for Flight Centre allowing its FCM and Corporate Traveller consultants to offer NDC content to customers more efficiently.
The collaboration helped the agent to become the first global travel management company to be awarded Iata Level 4 NDC certification in December 2019.
Steve Norris, managing director EMEA at Flight Centre, said: "As airlines continue to disrupt the way in which they distribute their content, it's essential for FCTG to be able to offer all relevant air fares to customers, in particular our corporate clients."
"We are excited to have made this strategic investment, which provides tremendous opportunity for our company and our customers, and ensures we are at the forefront of developments that are taking place now. We've been working closely with TPConnects and have been impressed by the capability and flexibility of its NDC-enabled retailing and distribution technology.
"FCTG was a launch partner with both Amadeus' NDC-X and Sabre's Beyond NDC programmes and we will continue to prioritise these GDS technology providers in the long term for the vast majority of NDC content."
"However, this investment in TPConnects will enable us to aggregate additional content not available through the GDS from a variety of different sources into our various products across the leisure and corporate sector."
Mick Heitzinger, product director EMEA at Flight Centre, added: "As FCTG continues to offer new and exciting customer products, it's more important than ever that we're able to seamlessly serve up our air content to customers in a clear and straight forward way that enhances the customer experience."
"With this investment FCTG can create a vastly enhanced customer experience of the future, where consistent and comparable content can be consumed through the traveller's channel of choice."