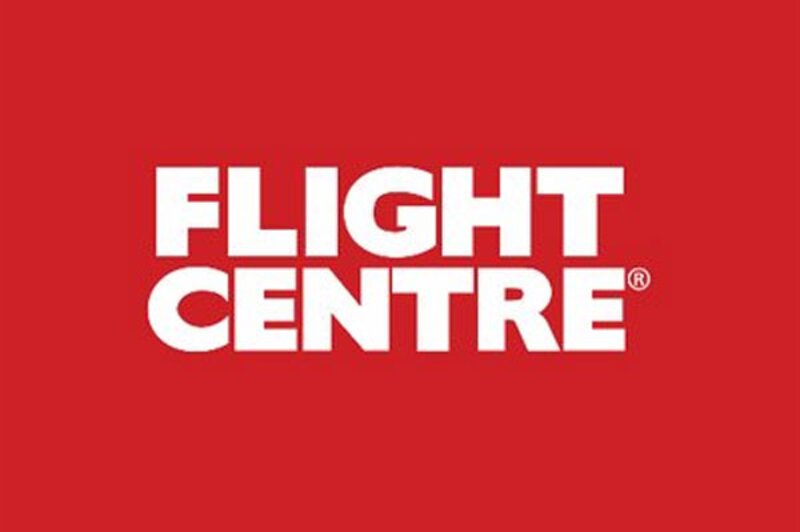 Flight Centre intranet commended for being one of world's ten best
Platform created by British tech firm Unily
High street and online travel agent Flight Centre has seen its intranet commended for being one of the world's best.
The platform, provided by British technology company Unily, made the top ten in the 19th Nielson Norman Intranet Design Annual awards.
Nielsen Norman Group has studied the rise and evolution of intranet platforms for more than two decades, focusing on user experience.
Flight Centre Travel Group, which claims to be the world's largest independent travel company, brought in Unily in July 2017 to carry out the first re-design of its intranet in 15 years.
PILOT, the intranet platform that was created for Flight Centre, was launched across the company in May 2018.
Jakob Nielsen, principal at Nielsen Norman Group, said: "Content accuracy and assembling everything employees need in one place are features emphasised in this pleasing design. PILOT pulls together a wealth of information, tools, and applications in a way that lifts Flight Centre employees to their full productivity potential."
Elyse Langenegger, head of internal communications at Flight Centre Travel Group, added: "We are incredibly excited to have won this award.
"PILOT was an incredible solution to develop and implement. The benefits are already being seen across the business with employees more engaged and excited about using PILOT.
"It has also been beneficial from an Internal Communications perspective, allowing us to regain control of organisational information and reduce the amount of unnecessary noise that employees were previously exposed to."
Unily and Flight Centre said they wanted to improve productivity by creating a design that was clear and consistent, as well as content that was accessible and easy to use and, most importantly, timely and accurate.
The travel firms said this was considered vital, especially during times of travel disruption and emergency so its frontline staff have the information required to proactively exceed customer expectations.
Unily said it used its design engine, Hendrix, to tailor PILOT's development by giving Flight Centre maximum control over their design choices, particularly in relation to navigation, site functionality, content pages and supplier directories.
There are currently 1,900 users of PILOT, ranging from frontline sales staff, through to operations, finance, marketing and the leadership team. These users consist of corporate, retail and support staff, with information tailored to specific brands and users.
PILOT has been credited with a number of performance improvements at Flight Centre, including:
• Productivity: it has significantly improved how sales teams are now able to source and book customer holidays, passing on benefits to customers;
• Communications: internal email traffic has reduced by 88%. Staff are now able to self-source information themselves, reducing reliance on head office;
• Culture: Employees have access to information that allows them to "thrive within the business" including employee benefits and company policies;
• Engagement: PILOT is consistently used by over 95% of staff each month, generating 1.25 million content views.
Paul Jackson, managing director, Unily UK, said: "We are delighted to receive our fifth Nielsen Norman accolade in the last six years.
"This Flight Centre award demonstrates that Unily continues to produce leading intranet solutions for many of the world's leading brands.
"We are at the forefront of delivering highly valuable intranets that answer the key challenges that many businesses face in the current climate, and we deliver highly engaging digital workplaces that help employees to become more productive."
Nielson Norman has released its leading intranet design trends for 2019 in its annual report Intranet Design Annual 2019: The Year's 10 Best Intranets which is available to download