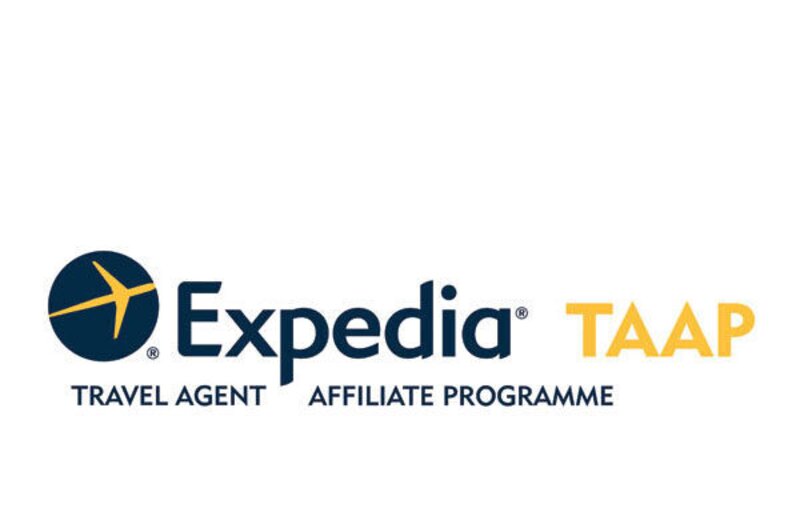 Expedia's affiliate scheme hits 15 million booked trips
Platform enables travel agencies to offer customers competitive rates
Expedia's travel agent affiliate scheme has reached 15 million cumulative trips booked on its platform while partners have benefited through major growth.
The Travel Agent Affiliate Program (TAAP) is a booking engine that connects travel agents to Expedia Group's accommodation, flight, package, car rental and in-destination activity connections.
The platform enables travel agencies to offer customers competitive rates and features including in-destination experiences, last-minute availabilities and package rates, according to Diego Pedrani, Expedia Partner Solutions TAAP brand senior director, retail distribution.
He said: "Our powerful, ready-built agent booking engine has experienced dramatic growth since its creation.
"TAAP empowers travel agencies to grow their business by offering their travellers competitive rates and availabilities sourced by Expedia Group."
It is also part of Expedia Partner Solutions, or EPS, one of the group's B2B brands which is used by over 35,000 agencies in over 30 countries. It has a customizable itinerary builder, instant booking confirmations and real-time reporting on transactions and earnings.
Agents can access 600,000 accommodations, flights from over 500 airlines, car rentals from 175 providers and 35,000 in-destination activities worldwide through Expedia TAAP.
By using the platform, retail travel agency Holiday XP is likely to exceed 30% booking growth in 2019 and currently saves their customers an average of 15% per accommodation booking.
Travel management supplier 1000 Mile Travel Group has grown into a multi-million dollar business, exceeding 20% revenue growth over three years of using Expedia TAAP.
"We regularly test other booking platforms, but always choose Expedia TAAP. It's an easy-to-use platform and we consistently find the best rates and availabilities compared to other platforms," said Ben Ross, 1000 Mile Travel Group founder and managing director.
The company has tripled their agent base, expanded to new markets in the UK and are planning for US expansion.
Pedrani added: "A year ago, TAAP came under the dedicated care of our team at EPS which has provided additional resources for the platform to continue to thrive.
"As a result, the program has experienced accelerated growth, demonstrating just how much the platform unlocks the power of Expedia Group for our travel agent partners.
"EPS is laser-focused on providing the expertise, personalised support, technology and tools to enable our travel agent partners to reach their full potential."