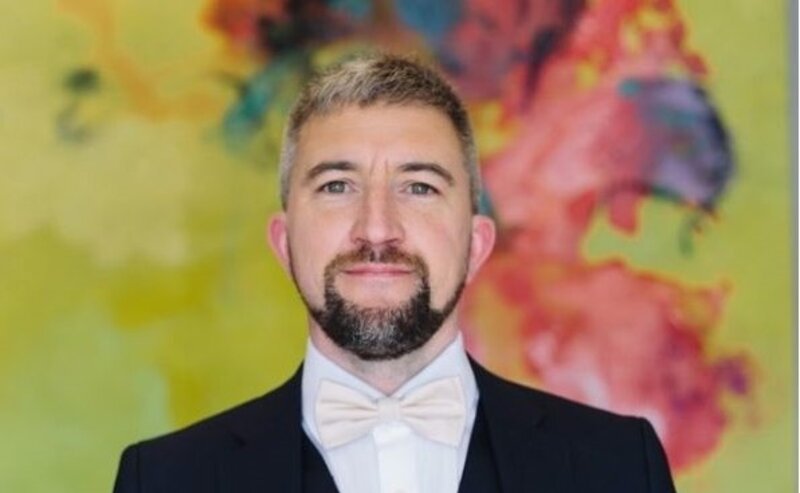 EnjoyTravel.com acquires Big 7 Travel to drive north America growth
UK car rental comparison site seals deal for undisclosed sum
UK car rental comparison site EnjoyTravel.com has announced the acquisition of US travel inspiration site Big 7 Travel for an undisclosed amount.
EnjoyTravel.com said the deal "strengthens its position to connect with new users and bring its unique booking technology to the north American market".
Big 7 Travel, which was launched in early 2019 by Niall Harbison and Sarah Clayton-Lea, claims to have millions of users and covers more than 150 countries.
Harbison will exit the company while Clayton-Lea will retain a minority stake and continue to manage existing content and marketing teams.
Martin Mansell, chief executive of EnjoyTravel.com, will become group chief executive and oversee growth of both companies.
He said: "We are delighted with our acquisition of Big 7 Travel. The two businesses will come together and create something really unique.
"While launching new bookable travel products on Big 7 Travel, we now have an absolutely amazing content team and traffic resource to help EnjoyTravel.com develop and launch new travel-related products as well as enter into new markets, with particular focus on north America.
"As we expect the travel industry to start coming back to life early in the new year, we believe Big 7 Travel will prove to be a magnificent addition to our business and are now set for strong growth in 2021 and beyond."
Clayton-Lea added: "It's an exciting move for Big 7 Travel and doubles down on our belief as a team that we are creating content that consistently hits the mark."
"While the travel industry has experienced a difficult year, we are confident that the return will be massive.
"Together, EnjoyTravel.com and Big 7 Travel are the perfect match to transform the trip planning experience from start to finish."