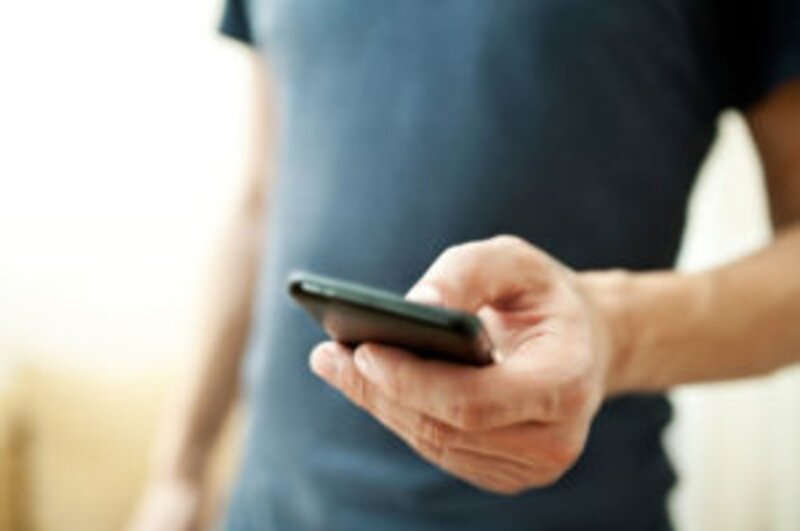 EDreams ODIGEO mobile bookings growth 'outperforming market'
OTA reports 42% of customers using smartphones to book trips
Mobile bookings at eDreams ODIGEO are increasing faster than average with 42% customers using phones to book trips.
This compares with the average sector rate of 28%, according to the European online travel firm.
Customisation continues to be important, with a 28% year-on-year increase of travellers opting to choose packages of both hotels and flights which work best for them.
Short-breaks were the top sellers in 2018 with 28% of bookings spanning three to four days.
Countries which have suffered the impact of terrorism and political turbulence have started to regain travellers' trust, combined with an appetite to get the best value for money.
Both Tunisia and Egypt saw 15% and 21% increases respectively last year.
Travel to Scandinavian countries has seen strong growth thanks to the rise in interest around the 'Hygge' lifestyle.
Early indications for 2019 suggest that European travellers are setting their sights outside the continent, with six out of the top ten booking growth destinations located outside Europe.
Namibia and the Philippines are tipped to be popular destinations this year, according to the company's third annual European traveller insights report.
The availability of low cost long-haul flights is also a key driver for travellers exploring further afield.
Dana Dunne, chief executive of eDreams ODIGEO, said: "Emerging technology within the travel industry is continuing to help transform the customers experience of researching and booking travel.
"We are continuously improving our service to customers through innovation and investment in emerging technology.
"As we see more people using mobile devices to organise their trips it is vital that we stay ahead.
"In September we hosted an international event to demonstrate our investment in personalisation through technology. With one of the largest technology teams in Europe, we are embracing the challenge and look forward to enabling our customers to create their perfect trip."