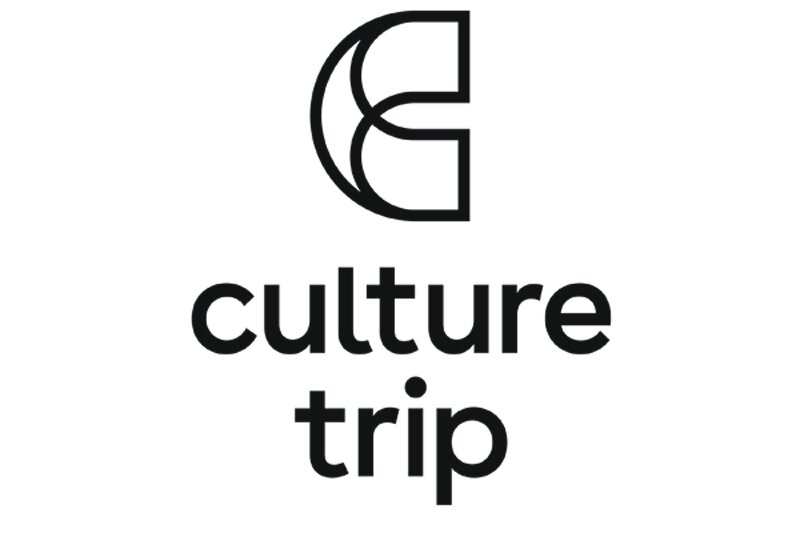 Culture Trip launches OTA platform
Soft launch of hotels in 12 destinations ahead of flights and packages roll-out
One of the most hotly anticipated new entrants in the competitive OTA sector has begun to show its hand.
Culture Trip, which last year raised $80 million as it announced its intention to develop a travel business, this week began the roll out of booking capability integrated into its rich, curated content.
A soft launch went live this week with a "contextualised" accommodation-only booking experience being offered to users consuming articles and content related to 12 destinations.
The London-based media and content start-up has opted to use Codegen's TravelBox system in the back end after considering a number of options.
---
More: Big Interview: Culture Trip sets sights on being king of travel content
The tale of Culture Trip's journey from Elephant and Castle
---
Codegen was also the technology supplier which the last significant launch in the online travel sector, Kuoni's tailor-made online brand Meraki Travel, chose.
The front-end user experience has been developed in-house to ensure it fits with Culture Trip's mission to empower users to discover the world through its articles, imagery, videos and animation.
Andy Washington, senior vice president of travel at Culture Trip, said it did not want to just become another traditional OTA pushing deals at people but remain true to its content-based approach.
"We have helped you understand what's special and unique about the world, now we want to help you to book to see it," he said.
Washington said the soft launch was based on a good of understanding and analysis of its 18 million unique users a month and the behaviour they exhibit on the site.
And he said Culture Trip will continue to learn and iterate its user experience. "A lot of people come to us with the intent to read a story or article and find themselves looking at a destination.
"It's all about what can I do, show me how I can do and experience all these things. That inspires the reader and then they will go and book their travel needs.
"A lot of people will tell you how to book a destination but very few tell why you should go there in the first place."
Although the Culture Trip's ethos is to start with the 'what to do' when travelling, Washington says he does not expect to revolutionise conventional booking behaviour.
He still expects customers to book their travel first before experiences.
Culture Trip will offer specially curated content from local writers about the range of accommodation it will offer.
The site will provide generic content, like check-in times and Wi-Fi availability, but Washington said it will give "a more human touch" telling a story about that particular property.
"We are giving property owners a completely different approach which is not about price or rate. We give them something about what makes them special," he said.
Washington added: "We are going to learn a lot from this, hence we are going out with a soft launch  on some destinations."
Codegen was chosen as Culture Trip's technology partner from among a handful of tech suppliers because they "really understood our product, what it means and what we are trying to do".
"We are not just going to be like everyone else," Washington said. "This is not just a white label. They know this is what our path is, and these are the things that we need to do.
"This is not a square peg in a round hole. It's able to achieve everything we want to do for the consumer knowing we are building our UX in a very different style to other OTAs.
"We're proud of what we've built, we're really excited and we looking forward to our audience using it and helping us to learn and develop it in the way they want."
As well as Codegen, Culture Trip is also working with a third-party contact centre to offer round-the-clock customer support and service.
Culture Trips initially aims to scale up the number of destinations it offers hotel bookings for to 40 and 10,000 properties, from the 120 in 12 destinations it launched this week with.
The site will continue to work with affiliates and partners it has to date passed users on to like hotels.com, Expedia, Airbnb, and Hostelworld having seen high intent to book.
Next year, it plans to add flights and packages to the booking platform and it is currently reviewing the regulations and which trade bodies it needs to join to enable this.
"When you go into a good travel agent they start to build a relationship with you and explore things with you, they don't just chuck a brochure at you and expect you to come back," Washington said.
"In the same way, we are here to inspire, to help you discover what's special and unique around the world. What are the right properties for you, what's the right flight, or package or trip.
"Culture Trip is built off relationship and trust and that will run through the OTA. That's more important than coming in with a new booking engine just to make some money.
"Of course, there are commercial plans behind it, we are a business. But what we will not be doing it throwing this in front of you at every step. The opportunity is bigger if we are not pushy."
More: Big Interview: Culture Trip sets sights on being king of travel content