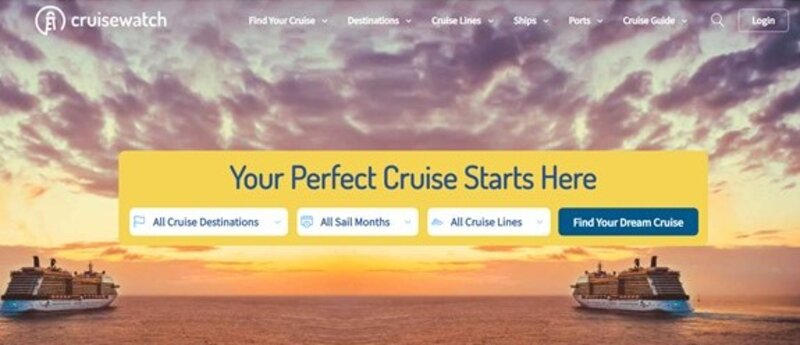 Cruisewatch raises €1 million to develop AI-driven sales support technology
Hannover-based start-up is planning pilots for speech and text recognition solutions in other sectors
Hannover-based start-up Cruisewatch has raised €1 million that will be invested in speech and text recognition Artificial Intelligence.
The investment comes partly from the European Regional Development Fund (ERDF), supported with money from the state of Lower Saxony.
Other backers include NBank Capital Beteiligungsgesellschaft, a wholly owned subsidiary of Investitions- und Förderbank Niedersachsen – NBank, and the Hannover Beteiligungsfonds, which have again invested in the start-up alongside three business angels.
Cruisewatch said the funding will support development of its AI-powered solutions for text and speech recognition and for process automation for agents.
It added the solutions have already been "trained" with cruise-specific content and can be implemented directly and linked to partners' data and processes.
"This massively simplifies the consulting process for partners and end customers and makes it more intelligent," Cruisewtach said.
The sales-support technology is expected to have applications beyond the travel industry and pilots are being planned in other sectors.
Markus Stumpe, chief executive and co-founder of Cruisewatch, said: "We are thrilled to have received new capital in the midst of the COVID crisis.
"This shows confidence in us as a team, in our technologies, and reaffirms the potential to expand in the travel market and beyond."
"Our new services will revolutionise hybrid consulting by enabling us to provide intelligent, self-learning and fully automated sales support solutions."
Cruisewatch also offers data-driven personalisation of offers, creates transparency about the cruise market, and simplifies sales support via the automated dispatch of personalised offers to customers.