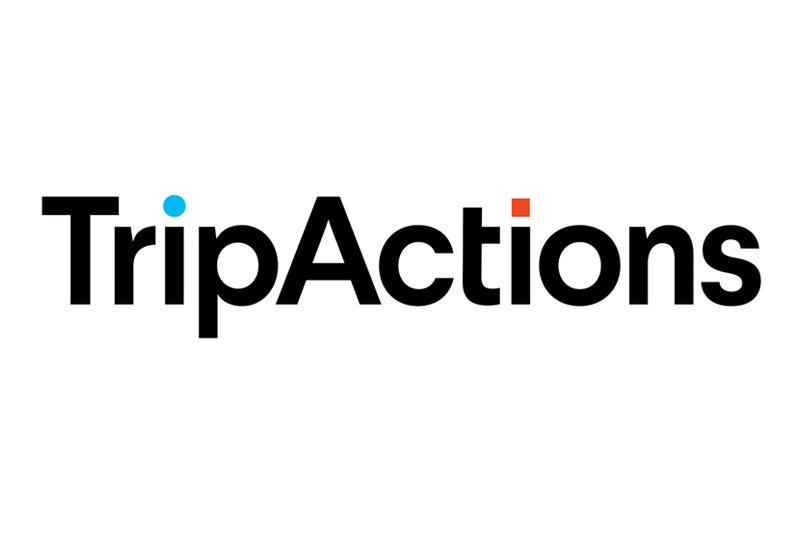 Corporate travel platform TripActions raises $250m Series D funding
Funding earmarked to improve products and fund growth into global enterprise accounts
Business travel platform TripActions has raised $250 million in Series D Funding, increasing the company's value to $4 billion.
The funding, led by Andreessen Horowitz, will be used to improve outdated products, services and experiences of the corporate travel management industry while increasing growth into global enterprise accounts, TripActions said.
The company plans to invest in supplier partnerships to give users a choice in flight, rail, accommodation and car rental inventory and add further integrations that appeal to a broader audience.
TripActions added it will also continue to invest in its global partners to support enterprises and employees traveling to and from APAC, EMEA and the Americas.
Ariel Cohen, TripActions co-founder and chief executive officer, said: "When we started TripActions, we put the traveler first, working to solve all of the pains of work travel that we ourselves experienced as road warriors.
"We wanted to give enterprises and their travellers a far better option than the status quo and hopelessness of using the same outdated and frustrating corporate travel platforms they'd always used.
"Thanks to our investors, partners and suppliers who believed in our vision; our employees who passionately put the user first in everything they've done; and most importantly our customers who have trusted us with their travel programs; TripActions is fast becoming the default for business travel."
David George, a16z general partner, added: "We're proud to have TripActions—a platform loved by enterprises and their employees alike—as a cornerstone investment in our new late stage venture fund.
"With its combination of the most advanced global infrastructure and unmatched customer support, it's no wonder TripActions has achieved hyper growth while maintaining a remarkable 93% traveller satisfaction. If an organization isn't on TripActions, it will be soon as there's nothing that comes close in business travel."
TripActions manages more than $1.1 billion in annual travel budget and has more than 2,000 customers around the world including WeWork, Lyft, SurveyMonkey, Chubbies, Marine Layer, Complex Networks and Sara Lee Frozen Bakery.