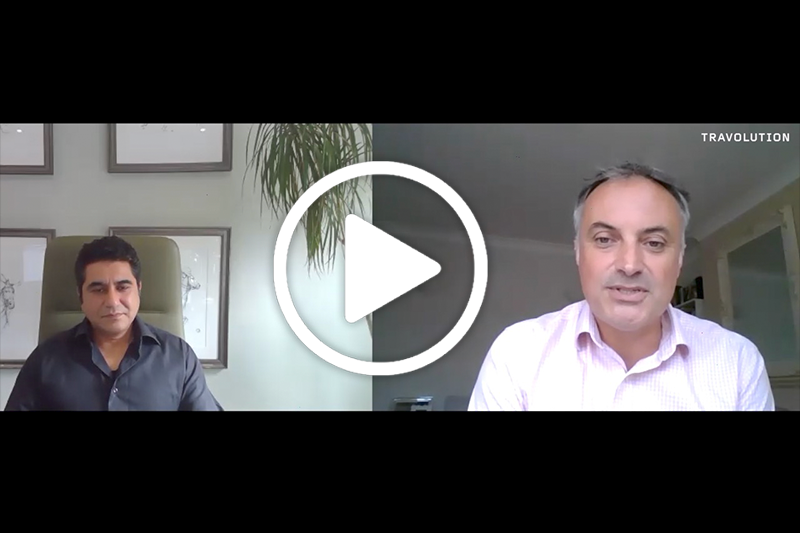 Coronavirus: TravelUp launches online COVID-19 refunds status service
Firm says it has been overwhelmed with requests for refunds
OTA TravelUp has launched an online COVID-19 refunds status service amid criticism that from customers seeking to get their money back for cancelled flights.
The firm says it has been overwhelmed with requests for refunds since the pandemic effectively prevented overseas travel in March.
It has increased its customer service team from 15 to 60 to deal with the backlog after many airlines moved to a manual refund system and disabled an automated GDS refunds process.
However, the firm said this was still insufficient to cope with the volume of requests, so it has created the live online COVID-19 refunds information system.
This can be accessed by all customers who have had their bookings affected by the Covid-19 pandemic.
Currently the system is only available to flight-only customer with Covid-19 affected departures from March 1 to June 30.
---
---
TravelUp said the system will help customers to do the following:
Apply for a refund and if it has been approved and funds are settled under the Iata BSP the payment will automatically be processed;
Raise an airline refund application if not already in progress;
Apply for a voucher or credit note online if the customer has not already done so and give them a live update if their option is already in progress;
Check the progress of a customer's application if they have already submitted a request.
Ali Shah, chief executive and founder of the TravelUp Group, said: "The new online system has reengineered the way we work, and the team have built in a very short space of time, a system that in normal circumstance would have taken over six months to develop.
"Most importantly it will allow us to provide our customers with the service levels that we were proud to provide pre pandemic. It also makes the company future proof against any such instances that may strike over the coming years."
TravelUp worked with Penguin Commercials, its back-office provider, in developing the new system using varying webservices to make the system viable.
Shah added: "My sincere gratitude goes to Sebastian Joseph and all of the team at Penguin Commercials that have worked tirelessly on this project to get it live and accessible to our customers.
"The team there have worked seamlessly with our in-house development team and created a system that is revolutionary for our business in this unprecedented period."
TravelUp was one of the worst performing travel brands for processing refunds according to a recent MoneySuperMarket study.
But Shah told Travolution in a webcast that its ability to deal with customers had been severely hit by the lockdowns here and overseas where it has customer contact centres.
And he said airlines switching off automated refund processes meant it was taking a lot longer to process refunds and to receive the money back.