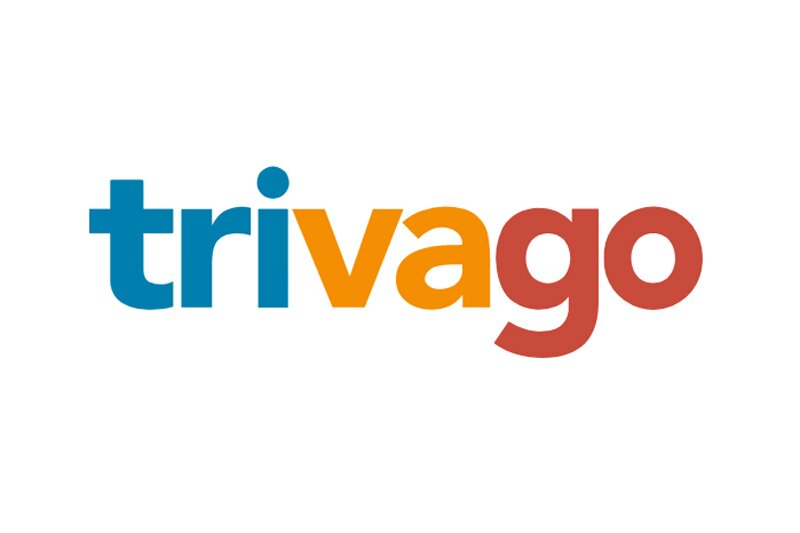 Coronavirus: Latest Trivago data shows scale of UK travel recovery in early July
Insight into rising demand for destination and accommodation types
Latest data from Trivago has shed light on the recovery in the travel sector in the UK at the beginning of this month.
In the first week of July 2020 domestic clickouts (when a user clicks on a deal and is directed to a booking site) were at approximately 32% of their level in the same period of 2019.
For international the picture was a little less positive but clickouts had recovered to 27% of the level seen in the same period of 2019.
In the first week of June 2020 international clickouts were at 17% of 2019's level, while domestic clickouts were still below 10% of last year's level.
Looking at travel interest by continent Europe has the highest recovery relative to 2019, as might have been expected with long-haul expected to be in for a much longer recovery.
Focusing on Europe, clickouts in the first week of July were on a higher level than in the beginning of June.
In particular, UK clickouts for Malta had already reached over half the level they saw last year.
The most popular cities covered a combination of domestic and international destinations, with Dubai being the only non-European city in the list.
Interest in travel to Amsterdam and Benidorm saw notable pick up after June 15.
The last week of June saw a strong increase in demand for UK seaside destinations. Some, for example Newquay and Bournemouth, are recovering faster than popular city destinations such as London and Manchester.
Most UK clickouts are for destinations within 300 kilometres from the user's location.
Comparing June to May, there was an increase in clickshare for deals to destinations between 100 and 500 kilometres and a decrease in the share of clickouts to deals within 100 kilometres.
The table below shows the share of bookings by length of stay. In comparison to 2019 there was a decrease in share of bookings for lengths of stay of one night and an increase in bookings for eight to 14 nights.
| | | | | |
| --- | --- | --- | --- | --- |
| Length of stay | 2019-June | 2019-July | 2020-June | 2020-July [4] |
| 0 to 1 | 43,3% | 41,8% | 30,5% | 35,9% |
| 2 to 3 | 31,9% | 33,6% | 33,4% | 34,5% |
| 4 to 7 | 20,1% | 19,9% | 25,6% | 22,3% |
| 8 to 14 | 4,3% | 4,1% | 9,3% | 6,4% |
| 15+ | 0,4% | 0,6% | 1,2% | 0,9% |
Holiday rentals in the UK saw a slight increase in weekly clickout share from 17.5% to 18.8% between the first week of June and the first week of July.
Interest in rentals depended on the destination. For Italy 26% of clickouts went to vacation rentals, while for the Netherlands 6% of clickouts went to this accommodation type in the first week of June.
This was reflected in the first week of July with Italy at 24% and the Netherlands at 7%.
Rentals accounted for 23% of clickouts for the UK in the first week of July, down from 26% in the first week of June.