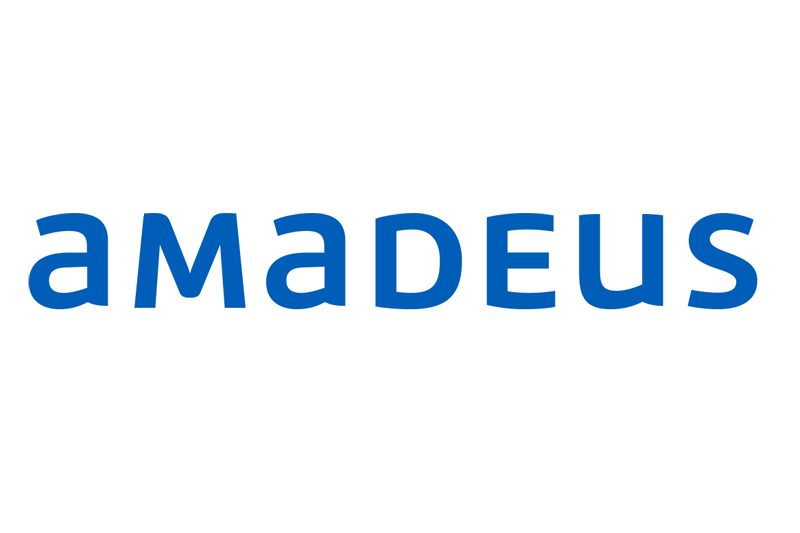 Coronavirus: Amadeus reveals how COVID-19 brought halt to strong start to 2020
Distribution giant suffered a first quarter adjusted profit fall of more than 57% year-on-year
A strong start to the year by Amadeus was thrown off course as the Covid-19 pandemic brought the travel industry to a virtual halt from March.
The distribution giant suffered a first quarter adjusted profit fall of more than 57% year-on-year to €141.8 million as revenues fell by 27% to €1 billion.
Amadeus secured a €1 billion loan to help with refinancing of capital and debt and raised €1.5 billion in additional capital.
Travel agency bookings through its systems fell by almost half to 85 million over the same three months last year.
This came against a backdrop of the travel agency air booking industry contracting by 46.4% compared to the same period last year.
Booking volumes fell at a strong double-digit rate in all regions.
Asia-Pacific and Europe, the most affected regions by the virus in the quarter, were particularly impacted.
The industry also registered a high volume of booking cancellations due to the pandemic, most notably towards the end of the quarter.
Amadeus' travel agency air bookings declined by 47.7% in the period.
"Our bookings registered negative growth in all regions, driven by the overall industry contraction," the company said.
Amadeus' non-air bookings decreased by 15.4% in the period, driven by a reduction in rail bookings.
"Despite the overall negative impact of the Covid-19 pandemic on the global travel industry, our hotel and car rental bookings grew in the quarter, supported by customer wins," the company added.
President and chief executive Luis Maroto said: "In the first quarter of the year, as the Covid-19 pandemic spread worldwide, the travel industry virtually came to a halt, impacting negatively our air bookings and passenger boarded.
"Consequently, our revenue, EBITDA [earnings] and adjusted profit decreased considerably during the quarter.
"This interrupted the strong financial performance we had registered in the beginning of 2020, with positive growth across all of our businesses in January."
He added: "We have taken a number of significant measures to strengthen our financial position and to support our business, including implementing an overall efficiency plan, cancelling complementary dividend payments and enhancing our liquidity position.
"Beyond these measures, we have actively been working with our customers to support them in these difficult times.
"We are closely monitoring the situation with the Covid-19 pandemic and will adapt our response to it as needed.
"We are confident in the resilience of the travel sector and in the underlying strength of our company, but the coming months will remain challenging for the whole sector."