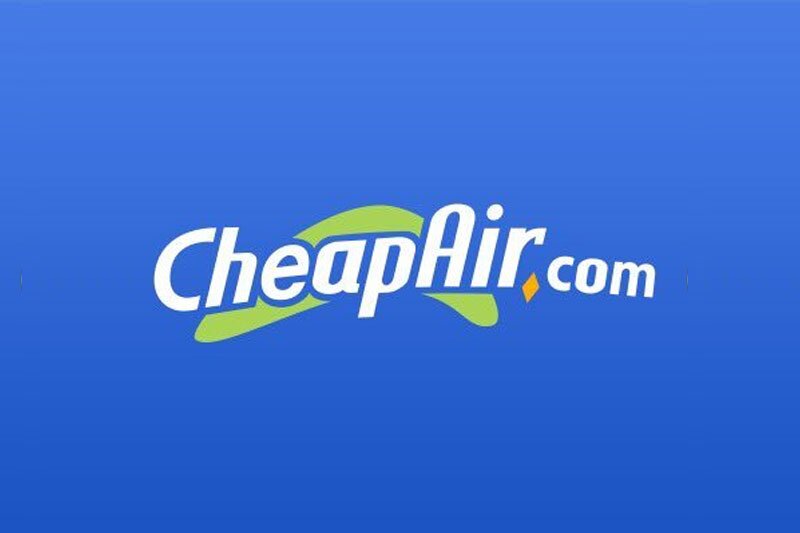 CheapAir.com starts accepting Ethereum cryptocurrency payments
Firm is only US travel company to accept digital currencies
California based travel company CheapAir.com has started enabling customers to book flights and hotel stays using computing platform Ethereum.
The company has supported cryptocurrency customers since 2013 when they began accepting flight bookings through Bitcoin.
CheapAir.com has now expanded customer choice in crypto payments by offering Ethereum and remains the only US travel company to allow users to pay for flights with digital currencies.
Currently, the company accepts Litecoin, Bitcoin Cash and Dash for flight and hotel bookings.
Customers who have paid with another digital currency and plan to use Ethereum on the platform will need a MetaMask wallet which can be installed as an add-on in Chrome, Firefox, Opera and the new Brave browser.
Ethereum was launched in 2015 and is now the world's leading programmable blockchain.
The digital currency has many of the same features as Bitcoin while additionally allowing developers to build new applications including cryptocurrency wallets, financial apps, decentralized markets, games and more.
CheapAir.com plans to continue adopting digital currencies in the future.
Currently, the company has 125 employees and offer monthly payment flight plans, side-by-side price comparisons for train and flight booking and a voice-enabled mobile app.