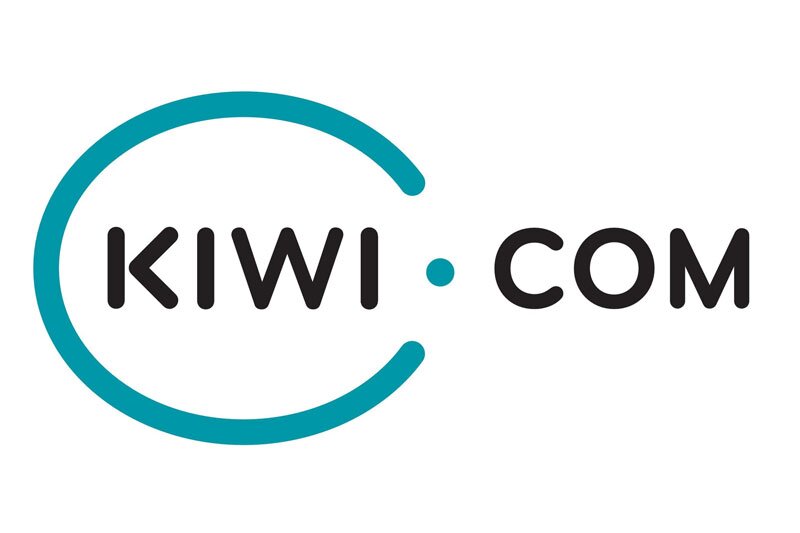 Business travel start-up TapTrip integrates Kiwi.com price comparison
Integration follows start-up's announcement of UK roadshow series
Business travel tech start-up TapTrip has completed the integration of Kiwi.com price comparison service within its platform.
Users will now be able to compare website prices including flights and localised transport networks. Currently, the travel tech company's free online booking platform for SME's allows customers to search and book travel, track employees and record expenses all in one place.
The integration follows Taptrip's announcement that the company will be co-hosting a series of UK roadshows with WeWork. The company provides shared workspaces for technology companies and services for entrepreneurs, freelancers and more.
The partnership will work to help start-ups and SME's optimise their travel and business expenses. The company will also provide their travel and expense solutions for WeWork members.
Zdenek Komenda, Kiwi.com chief business development officer, commented: "To work alongside TapTrip was a no-brainer. It's fantastic to be able to partner with a company who shares the same values and has a similar long-term plan and a vision to further disrupt the travel industry.
"We're excited to integrate Kiwi.com's products within the TapTrip platform and looking forward to seeing how this will benefit and work alongside their partnership with WeWork."
WeWork has locations in the UK including TripTap's home-base in Manchester where the first roadshows will begin.
Founded in 2012, Kiwi.com now employs over 2,600 people worldwide and is one of the fastest growing tech companies in Central Europe. In 2018, the company launched NOMAD, a multi-city travel search tool, and Tequila, a B2B platform for its partners.
More: Kiwi.com invests in unmanned civilian transport project