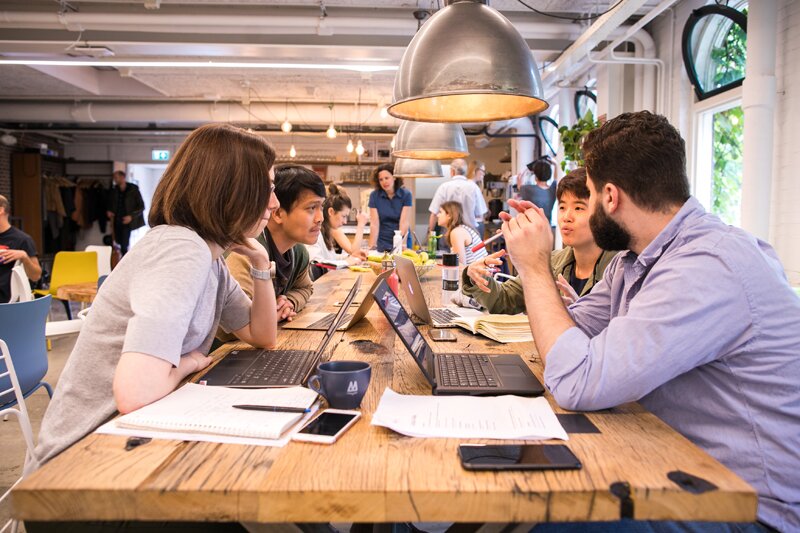 Booking.com unveils Booking Booster programme
A three-week Booking Booster accelerator in Amsterdam for social enterprise scale-ups in sustainable tourism is to be staged next year by Booking.com.
The company plans to further expand its efforts to support organisations and individuals throughout the broader sustainable tourism industry with two new additional initiatives for a total of more than €4 million in support available in 2018.
The first new programme is the Booster Labs, a series of short, regionally-focussed weekend programmes due to run globally throughout 2018, dedicated to giving early-stage start-ups in sustainable tourism the insights, tools and skills they need to grow and increase their impact.
The second new initiative is the Booking Cares Fund, a separate €2 million grant programme to champion individual non-profit change-makers in sustainable tourism and support their search for new and unexpected solutions to strengthen local communities, preserve and promote culture, protect natural resources and spread tourism activities more evenly, according to Booking.com.
Chief executive, Gillian Tans said: "The Booking Booster, our new Booking Booster Labs initiative and the Booking Cares Fund have all been specially designed to support important, innovative players in different sectors throughout the entire sustainable tourism ecosystem.
"By identifying, funding and mentoring early stage start-ups, social enterprises scale-ups and the non-profit projects and change makers from universities, governments and NGOs that bring them all together, we can help make an even more meaningful impact.
"We can empower people and organisations to affect real change to help further a healthy and sustainable future for thousands of destinations all around the world."
The Booking Booster programme will run in May, open to an invited group of social enterprises in the sustainable tourism sector that are ready to scale their business plans.
Lectures, hands-on workshops and coaching sessions will be held, culminating in a final pitch to receive a grant of up to €500,000 from Booking.com's €2 million fund in order to help support the next stage of projected growth for the participating scale-ups.
All the social enterprises will also receive several months of ongoing mentoring and coaching from Booking.com experts, as well as opportunities and access to collaborate on potential innovation initiatives and experiments to help accelerate their future growth.