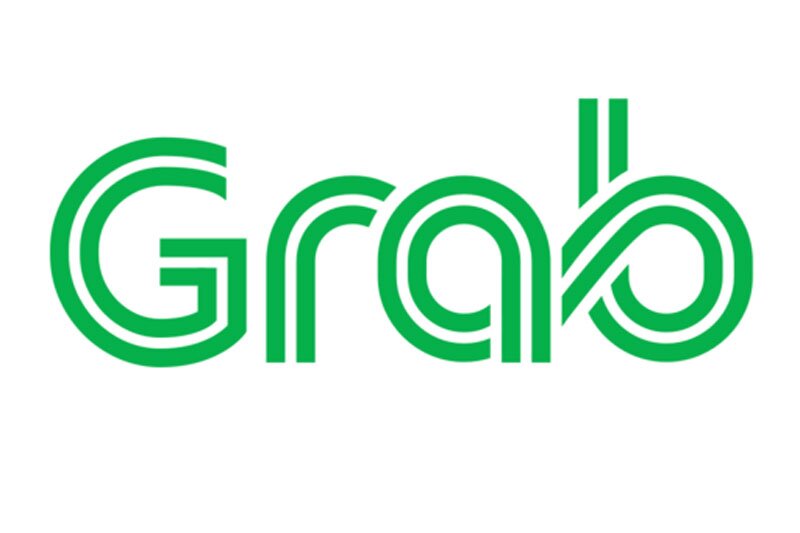 Booking.com launches ride-hailing in Asia
Grab collaboration designed to remove language and currency barriers
An on-demand ride-hailing service has been launched by Booking.com in Asia in collaboration with ground transportation app Grab.
The aim is to move connect international travellers visiting Cambodia, Indonesia, Malaysia, Myanmar, Singapore, Thailand, Vietnam and the Philippines with local rides.
It is the first time Grab has worked with a western global digital travel brand to build a local experience.
The initiative is designed to remove language and currency barriers that can stop many visitors using local transport providers.
Booking.com app users will be able to access Grab services in Singapore initially followed by Indonesia and Thailand by the end of the year, and Cambodia, Malaysia, Myanmar, Vietnam and the Philippines by early 2020.
Bryan Batista, chief executive of Booking.com's transport division, said: "Like Grab, we're delighted to be pushing the boundaries, combining our unique strengths to deliver added value and bring travellers real, tangible benefits.
"Looking ahead, we'll continue to test and develop innovative products. By placing intuitive technology in our customers' hands, we're giving them the freedom to explore – with greater choice and personalisation than ever before."
Grab chief technology officer for transport, mobility and core technology, Mark Port, added:"Grab's core mission since day one has been to make it safer, easier and more affordable for anyone to get from point A to point B in south-east Asia.
"We're very happy to work with Booking.com to give international travellers the ability to explore this beautiful region more freely and with greater peace of mind."