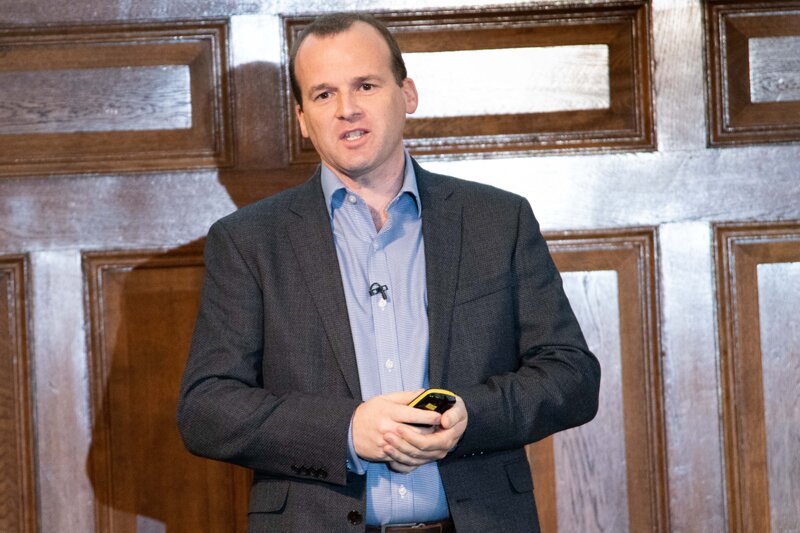 Barclays Travel Forum: Travel investing more in tech for efficiencies and security
Deloitte partner and head of travel Alistair Pritchard notes emerging trend
Travel firms are starting to put more investment in technology to drive greater efficiency and improve online security, according to accountancy giant Deloitte.
Speaking at this week's annual Barclays Travel Forum in London, Alistair Pritchard, Deloitte partner and head of travel, said the firm was starting to see these trends emerging.
"Over the years a lot of investment has gone in to customer experience. Where we are starting to see investment is in increased efficiency and improved security.
"There are increased costs and margin pressure, so improved efficiency is something we are seeing investment in.
"And that should also have an impact on the customer experience of they are having a smoother experience through the booking process and beyond."
Pritchard said offering good security is also something that is good for the customer experience and he said this is an area Deloitte is seeing the aviation sector, in particular, investing in.
He added technologies like biometrics are being deployed to offer travellers a more efficient and friction-free experience of airports and flying in general.
Pritchard said there was also evidence that consumers are returning to travel experts for advice. "We [consumers] have become used to researching and booking our own holidays.
"But we also feel we are overloaded with huge amounts of information and negotiating through that minefield is challenging.
"When you look at the businesses that have done well over the last few years what they have in common is the way that they provide expertise to the traveller."