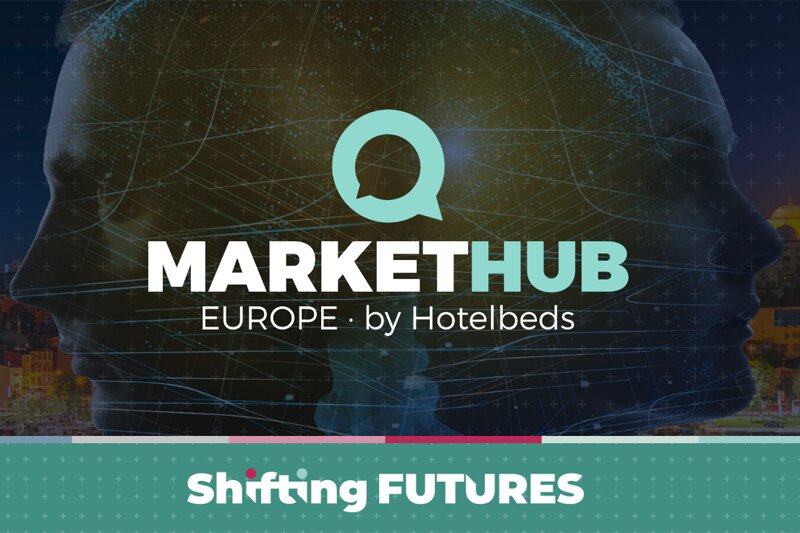 Amazon and Alibaba to address this year's Hotelbeds MarketHub
Istanbul event will take place from May 28-31
Hotelbeds' annual MarketHub event will feature guest speakers from Amazon and Alibaba.
The event, which will take place from May 28-31 in Istanbul, Turkey, will be addressed by Julio Faerman, Amazon Web Services technical evangelist.
Alibaba Group general manager europe Terry Von Bibra will deliver a keynote address focused on the event's 'Shifting Futures' theme.
Tom Jenkins, chief executive of the European Tourism Association (Etoa) will also give a key-note address.
Also speaking will be Alistair Watts, vice president sales and marketing for the new East Europe region at host Accor will also speak.
Platinium speakers have also been confirmed with the participation of Universal, JFS Travel & Tourism Business School, Hard Rock London, Kilit Hospitality Group, Side Crown Hotels and The Bodrum by Paramount Hotels & Resorts.
Carlos Muñoz, Bedbank Managing Director at Hotelbeds commented: "I'm very pleased to confirm that at this year's MarketHub Europe event we will have the honor to have on the stage speakers from two of the world's leading e-commerce companies, providing invaluable insights into the future of our sector."
MarketHub Europe is an invitation-only event attended by up to 300 of Hotelbeds' partners from all the key source markets of Europe, the Middle East and Africa.
Attendees include tour operators, airlines, loyalty and reward points schemes, top travel agency chains, and online travel agents.