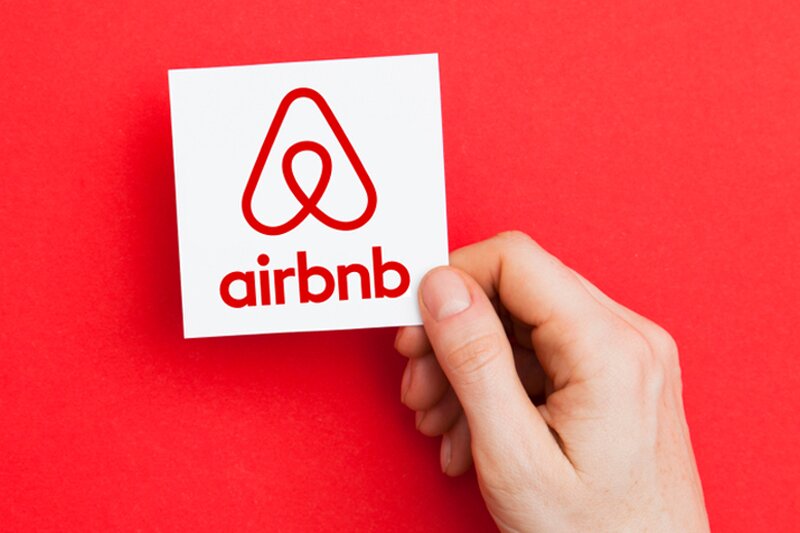 Airbnb wins estate agent regulation case in European Court of Justice
Ruling seen as major boost ahead of expected public listing in 2020
The European Court of Justice has ruled against claims by some members states that peer-to-peer accommodation giant Airbnb should be considered to be an estate agent.
The ruling, announced by the court today, says the site should be classed as an 'information society service' because it does not act as a broker.
The decision means that Airbnb will not be expected to have an estate agent's licence because it does not determine pricing and there are other ways for landlords to find tenants.
---
More: Airbnb leads $60m investment in tech ticketing platform
Airbnb says trade association gave health and safety advice on Adventures category
Short-term rental companies join forces to take on Airbnb
---
The court's ruling is being seen as a major boost ahead of an expected public listing of Airbnb's shares expected in 2020.
Airbnb said it now wanted to "move forward and continue working with cities on clear rules".
In a statement it added: "We want to be good partners to everyone and already we have worked with more than 500 governments to help hosts share their homes, follow the rules and pay tax."
Travel industry lawyer Farina Azam, commercial and technology partner at Kemp Little, said in a blog post: "The decision contrasts with the ECJ's 2017 decision on Uber, where it held that Uber should be treated as a taxi operator and not an intermediary booking platform.
"However, the conflicting decisions seemed to come down to whether the platforms have a 'decisive influence' over pricing and the services being offered on the platform, with Airbnb being found to not have a decisive influence over how much landlords can charge, or over which hosts and accommodation are available on its platform.
"The decision means that Airbnb is not subject to the same regulations as estate agents, some of which carried criminal sanctions for breaches.
"It's also great news for the sharing and gig economy generally, and provides some much needed clarity over the types of behaviours to avoid when operating an intermediary booking platform."
Nick Shay, Travel & Hospitality Lead at digital consultancy Publicis Sapient said: "The EUCJ ruling is a big win for Airbnb who have also been named a global partner for the Olympics and Paralympics.
"This will impact the traditional hotelier industry in France, especially during the Paris 2024 Olympics, and it will bring back in to focus other cities, such as Barcelona, that have been fiercely resisting the advances of Airbnb.
"Whilst the travelling guest sets to win from this ruling, the question remains on what will be the impact to local communities?
"This highlights the increasing dominance of these new asset light, digitally powered, platform businesses.
"However, the traditional hotelier still has a potential advantage. In a world that is increasingly dominated by digital, they 'meet' their guests every day.
"If they can enhance the physical experience by leveraging digital then they can still thrive in this increasingly competitive world."
The ECJ  case was brought by the Association for Professional Tourism and Accommodation (AHTOP) that was seeking to have Airbnb regulated under French law.