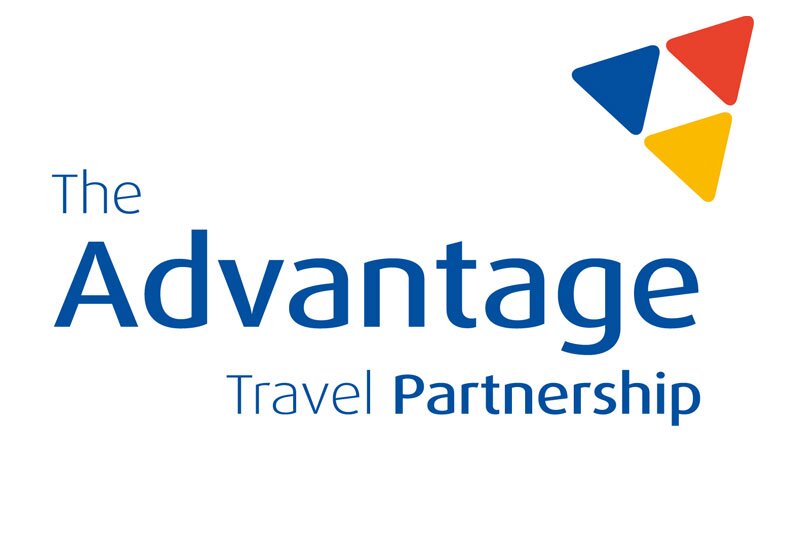 Advantage consortium to roll our Vertical System's portfolio of tech
Partnership to provide v-Suite to managed agent members announced last week
Advantage Travel Partnership is partnering with Vertical Systems and will roll out its new v-Suite of products to new and existing Advantage Managed Service (AMS) leisure members over the coming year.
The partnership was announced at the consortium's conference in Madeira this weekend.
The platform adds numerous additional features to Advantage's AMS offering, including vTARSC's booking retrieval functionality, which Advantage hopes will save members time by enabling booking downloads from its key tour operator partners, and vCRM's HTML quotation and customer engagement functionality.
Paul Nunn, operations director of Advantage Travel Partnership, said: "We're delighted to have partnered with Vertical, which has a long and robust history in servicing various Managed Service divisions of our industry."
Nunn added there will be no technology costs passed on to members of AMS from the new partnership.
He said: "We pride ourselves on the fact that there are no hidden costs associated with AMS membership and that includes no additional tech costs. That will remain to be the case as we introduce the new platform".
Chris North, managing director of Vertical Systems, said: "We're delighted Advantage chose our v-Suite of products to power its ever-expanding AMS proposition.
"The modern interface and enhanced features of the V products perfectly suited what Advantage were looking for in a back office.
"We continue to enhance and develop our V product range in collaboration with Advantage and look forward to playing a key role in AMS's bright future."