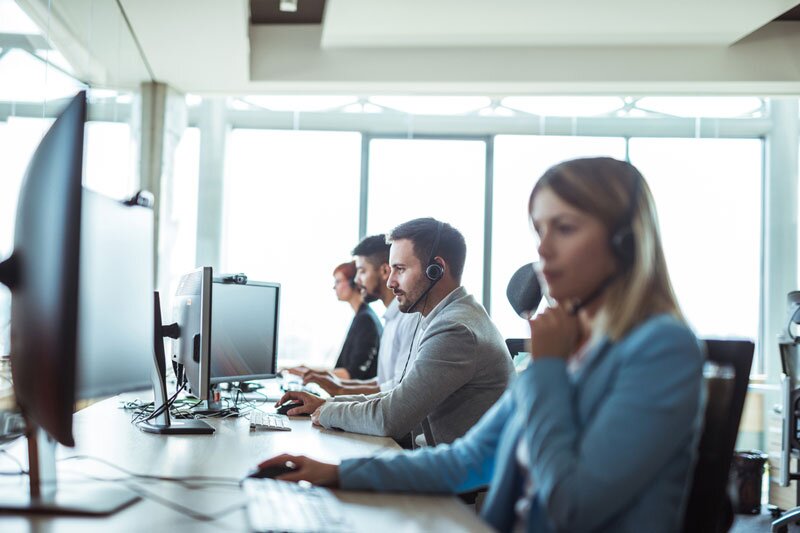 Abta 18: The Travel Network Group unveils voice analytics platform
The Travel Network Group is poised to roll out technology that listens to and analyses conversations to 25 members.
The voice analytics technology, which can be used over the phone and in store, has been trialled with Ocean Holidays.
Chief executive Gary Lewis said it had allowed the agency to "view their business from a completely different perspective" beyond sales figures, in particular focusing on lost bookings.
"The most successful sellers are not necessarily the best advocates for the business, so this technology allows you to look at those lost bookings and see and hear what has happened," he said.
"Members can look at their businesses in a completely different way immediately, instead of just focusing on the final sales numbers."
The technology takes voice recordings via microphones and turns that into text which is then analysed, allowing users to identify training requirements for staff.
The 25 members will start using the technology from November and it will become available to all members in future with a cost attached.
"Members might want to use it for training and to get some insight (on their customer interactions), Lewis said. "I see it as a way to keep consistency across their businesses."
The group will also introduce new end-to-end booking technology for members early next year, which will streamline its current Honeycomb and Cruise Club IT platforms.
Meanwhile, the consortium welcomed its 1,000th member in September and said its conference in March next year was the fastest selling to date.