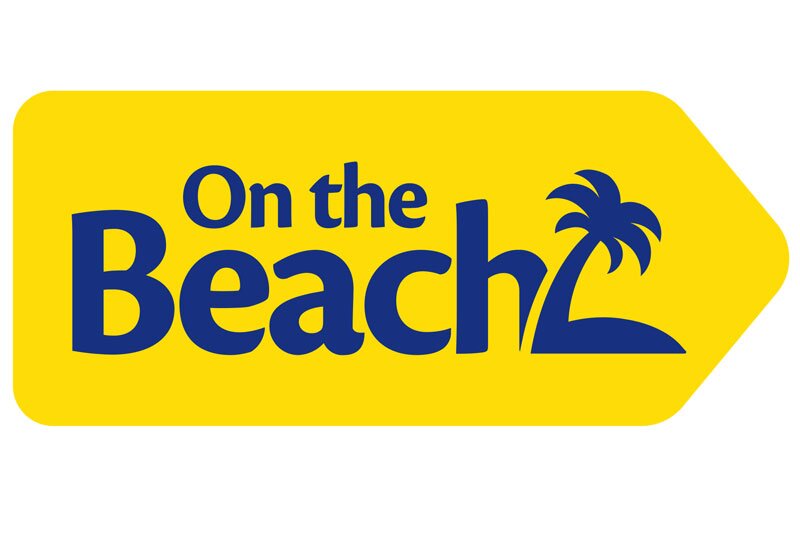 Former Co-op boss named as On the Beach chairman
Richard Pennycook brings experience in retail and consumer businesses
Former Co-operative Group chief executive Richard Pennycook is joining On the Beach as non-executive Chairman.
He joins on April 1 to succeed interim chairman David Kelly, who has held the position since December and will resume his role as senior independent director.
Pennycook, head of the Co-op from 2013 to 2017, is non-executive chairman of Howden Joinery Group.
He was previously non-executive chairman of technology unicorn The Hut Group from 2012 to 2018 and has held main board roles
at a number of public companies, including Wm Morrison Supermarkets, RAC, HP Bulmer Holdings, Laura Ashley and J D Wetherspoon.
On te Beach said: "Following Richard's appointment, the board will continue to review its structure to ensure it has the appropriate breadth and depth of experience while meeting corporate governance best practice."
Chief executive Simon Cooper said: "Richard's extensive experience in both private and public retail and consumer businesses will be invaluable, particularly his work with fast-growing online businesses, as we continue to deliver on our strategy in the UK and internationally.
Pennycook added: "I very much look forward to working with Simon and the team at On the Beach.
"This is an agile and evolving business that has retained its entrepreneurial spirit while disrupting the travel industry to the benefit of consumers. I am pleased to be joining at this exciting time in the group's journey."