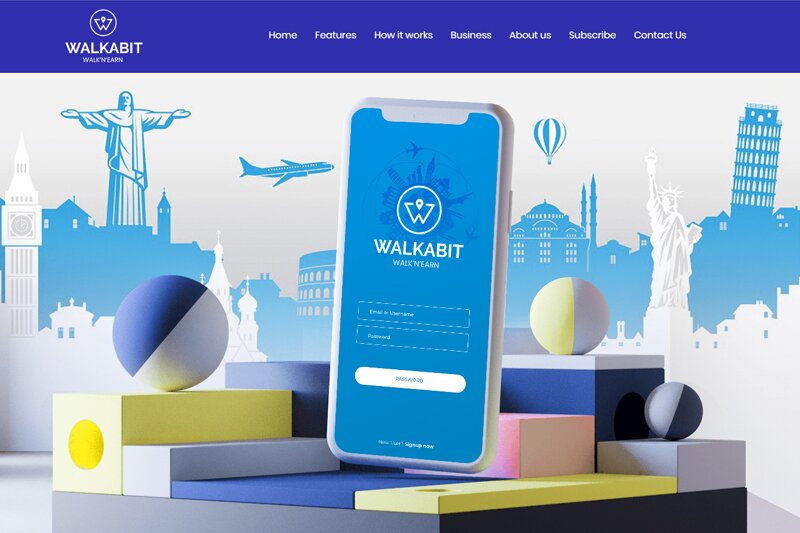 WalkABit start-up to offer tourists the chance to earn while they travel
Cashback app names Barcelona as first of four launch cities
A new app that will allow tourist to earn cashback as they visit tourist attractions and spend money in bars and restaurants is about to launch in its first city.
WalkABit will officially launch in Barcelona tomorrow, the first of four planned cities it will launch in this year.
The start-up is backed by investors in the Propeller Shannon Group from Ireland including Boeing, Datalex, Enterprise Ireland among others.
WalkABit said it is an app that lets tourists earn for sightseeing. Users can earn cashback on their spending in bars, restaurants and tourist services and earn money for visiting the most famous landmarks in the capital of Catalonia.
There are 20 Barcelona landmarks included where users will have to be at or in the vicinity of and answer a simple question to get rewarded.
In addition, WalkABit has over 30 locations where users can earn cashback of 5% or more on each transaction. The firm said it plans to add more places.
Michal Zielinski, chief executive of WalkABit, said: "We built the app with one thing in mind – let's get people paid when they are on holiday. We focused on small local businesses like restaurants, bike rentals and boat rides, that are able to deliver true exceptional service."
Users get their cash rewards instantly into their in-app wallets and then can exchange them to different currencies (including cryptocurrencies) or withdraw funds to their bank account or online wallet.
Zielinski added: "We are planning to implement more functionalities and launch next cities down the road. Despite having a product roadmap, we would like to develop the platform for and with our users and partners, therefore we welcome any feedback – about our functionalities, what could we change or add."
The WalkABit app will be available in the Apple and Android marketplaces to download for free.