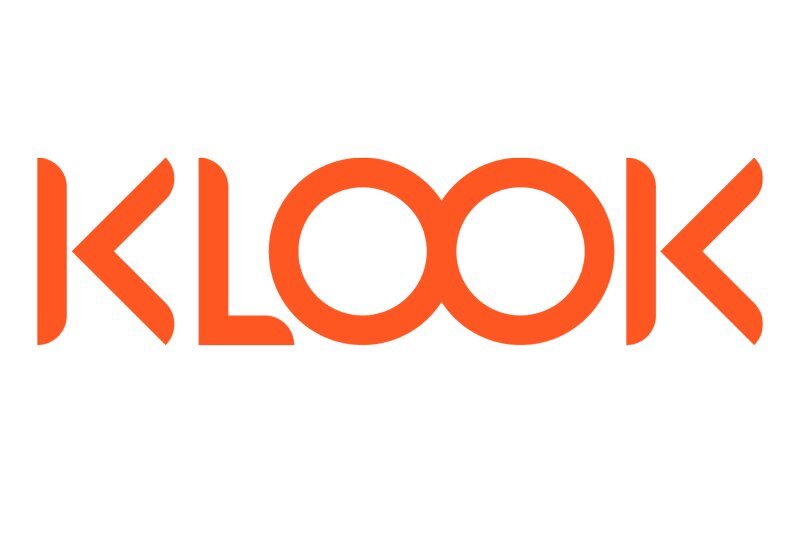 Tours and activities specialist Klook announces official arrival in the UK
Tours and activities platform has raised more than $520m in funding
Fast-growing tours and activities platform Klook has announced its official arrival in the UK market.
The Hong Kong-based firm says it has big plans for the UK in 2020 and claims to have an "unprecedented UK offering" of a wide range of activities, attractions and services.
Simon Llanos, marketing director UK for Klook, said: "Klook has been laying foundations in the UK, hiring top talent and building out market-specific products.
---
More: Klook laying the ground work for global growth
Klook clinches 'largest financing' in its sector
---
"We're excited and poised for 2020 as the year Klook becomes a household name to the UK traveller."
"There is a need in the market for a better purchase experience and services when it comes to booking in-destination tours and activities, and Klook has the best global offering.
"Our platform offers travellers a wide variety of experiences to choose from and a seamless process of exploring, purchasing, and redeeming.
"With Klook, people can book on the go and enjoy instant confirmations, remove the hassle of frustrating currency exchanges and can streamline their travel plans, with the app hosting the entire end-to-end trip itinerary and tickets."
Klook was founded in 2014 and has since raised over US$520 million in funding including a significant investment from Japan's SoftBank that also backs German rival Get Your Guide.
It provides online booking on its website and app for popular attractions, tours, local transportat, Wi-Fi and SIM cards, foods, and unique experiences.
The platform supports over 41 currencies and 14 different languages and offers over 100,000 experiences in more than 350 destinations.
It generates over 30 million site visits per month and has over five million reviews to help users choose their attraction.
The firm is working with major partners including Walt Disney World and RailEurope and says it also offers "an unrivalled marketing platform for localised attractions".
Klook also provides a free-to-use merchant system with suppliers able to register to feature on the platform on its 'Partner with us' section of its website.
More: Klook laying the ground work for global growth