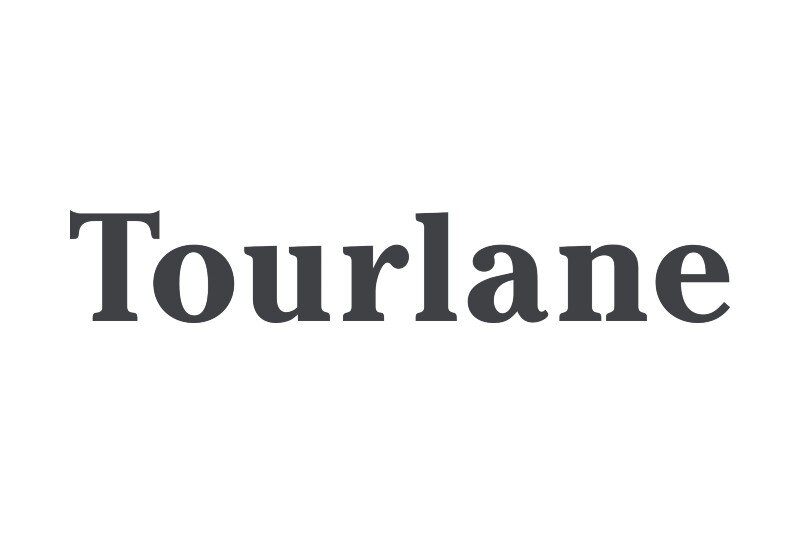 Tourlane targets growth as it announces three executive hires
Tourlane hires three new executives
Berlin-based travel technology company Tourlane has brought in three new executives to support the firm's continued growth.
---
More: Tourlane offsets 100,000 tonnes of CO2 with Planetly.org tie-up
Skyscanner appoints former eBay CFO Kris Beyens as finance head
---
Holger Haenecke has been appointed vice president of people and culture, Leah Farmer comes in as senior vice president of product and Volker Bergner was named senior vice president of operations.
The three new executives will join Tourlane's leadership team led by co-founders and chief executives Julian Stiefel and Julian Weselek.
Tourlane says Haenecke will oversee the company's recruitment, learning and development and people partner teams in addition to taking care of developing the organisation and corporate culture for growth.
He previously spent 15 years at McKinsey and Company, working his way from a consultant to the global head of people at their digital labs. Most recently, he worked for Wayfair as director of talent Europe.
Farmer will take care of scaling product solutions. She previously spent 16 years in e-commerce with companies of all sizes.
Most recently Farmer worked as vice president of product for merchant services at Klarna.
Bergner will oversee Tourlane's operations, travel product and pricing.
Before joining Tourlane, Volker was a part of Wayfair's executive team in Europe where he led European operations and product management.
Weselek said: "Our mission is to create the best experience in travel and make Tourlane the most loved travel brand in the world. This requires excellence in product and operations as well as a culture that is unlike any other and values our employees as our greatest asset."
"We are delighted to welcome Holger, Leah, and Volker to our team, who have already made tremendous contributions to the company."