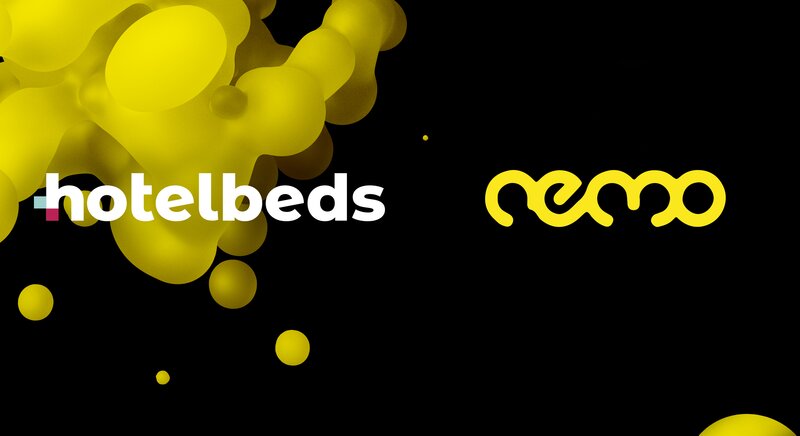 Hotelbeds bolsters south American experience distribution with Nemo deal
Agreement signed between Argentinian technology firm includes Beyond the Bed division
Hotelbeds has secured wider distribution of its experiences portfolio in south America in a deal with Argentinian technology firm Nemo Group.
The agreement will see Beyond the Bed's product of 18,000 activities in 60 global destinations available to made available to Nemo's travel clients.
Beyond the Bed specialises in theme-park attractions and entrance tickets for events all over the world through its Price Navigator platform booking platform for online operators and agencies.
Nemo Group will add 'Beyond the Bed's' catalogue of experiences to Hotelbed's products already available on its platform, including more than 180,000 hotels and 24,000 transfer routes worldwide.
Pedro Bazán, activities, tours and cruises global director at Hotelbeds, said: "We are delighted to further extend our collaboration with Nemo Group.
"After almost eight years working together as their accommodation provider, delivering great results on both sides, we have decided to go one step further and integrate our complete portfolio of activities with them.
"We believe that this will further strengthen the long-standing relationship between the two of companies and we look forward with anticipation to grow our mutual business together."
Nemo Group's Esteban Rodriguez added: "This partnership will allow clients using our Price Navigator Platform to access the exclusive and high-quality experience content from Hotelbeds and to maximize their cross-selling capabilities in both the B2B and B2C channels.
"What´s more, we are confident that this product will be automatically accepted by clients already operating with Hotelbeds as well as new ones. We estimate incredible results in the short term."