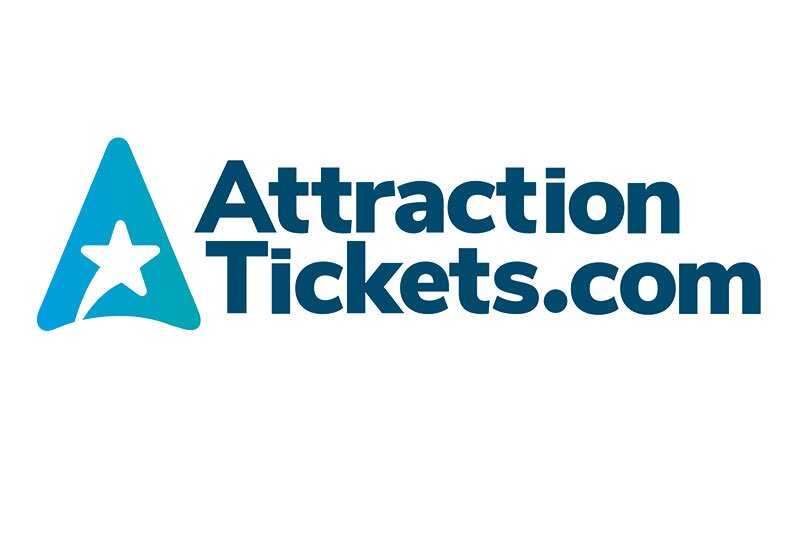 AttractionTickets.com unveils new website and domain after tech overhaul
Rebrand comes as firm targets overseas growth
Specialist online travel retailer Attraction Tickets Direct has unveiled the results of a complete overhaul of its technology and a rebranding as it targets overseas growth.
The London-based firm has dropped Direct from its brand name and consolidated its three country domains into the single AttractionTickets.com domain.
Although look and feel of the customer front end has been kept essentially the same, it now runs on completely new technology built by the company over the last year.
AttractionTickets said the revamped technology has made it truly mobile first, offers users a faster, slicker experience and will allow it to launch in more overseas markets with local translations and payments options.
The firm currently operates in the UK, Ireland and Germany and expects to be able to announce the first new international market in quarter one of 2020.
Ash Jones, chief technology officer, said the project began just before last Christmas: "The best part was to be able to start completely afresh and bring in all the technology we want to use."
Jones said AttractionTickets scaled up and restructured its development team breaking it into smaller squads while bringing in younger talent and retraining existing developers.
He said the techies that worked on the new site have loved being part of something new while also seeing where the firm had come from.
One of the first changes was moving from its own cloud provided by Rackspace to Google, which Jones said will enable AttractionTickets to do more A-B testing in the backend.
Following the domain switch from its old .co.uk, .ie and .de sites AttractionTickets is still waiting for Google to re-index its pages but hopes not to lose any SEO value ahead of the January peaks.
Oliver Brendon, founder and chief executive of AttractionTickets, said maintaining three domains was difficult and the firm's original domain was long and unwieldy.
He said research among its clients founds, to his surprise, that they did not just see the firm as offering a functional service as a facilitator of tickets, but they also had an emotional connection.
"When we did the research we were absolutely blown away by how emotional consumers found the purchase of their tickets, he said.
"We realised we are not really like car rental or flights or hotels, we are creating the memories for our customers. We wanted to rebrand to reflect our further growth and to reflect that emotion."
AttractionTickets was founded in 2002 and sells over a million tickets each year. Brendon said its research found that the word 'direct' did not mean anything to its customers.
He said although the attractions sector is fast-growing and much-hyped with the likes of Klook and GetYourGuide raising huge amounts of money, AttractionTickets would stick to its area of expertise.
"They are really good at the very, very long-tail, which is enormous. There are probably one million attractions that they can sell at volume.
"But our sweet spot is theme parks which either they do not sell or they sell everybody and do not have direct contracts with suppliers.
"We have taken the decision not to get into the long-tail because we cannot compete. We have 43 people in our call centre that have a high level of specialism and knowledge.
"The tours and activities sector is massively fashionable and growing at the moment but there are sub-sectors within it and we are in the area of major attractions and theme parks."
Brendon added that with access to so much funding Klook and GetYourGuide can focus on different performance indicators like app downloads while they move towards profitability.
In addition to the new domain and website AttractionTickets also announced it is to start selling packaged Disney resort hotel stays with park tickets at Disneyland Paris for the first time.