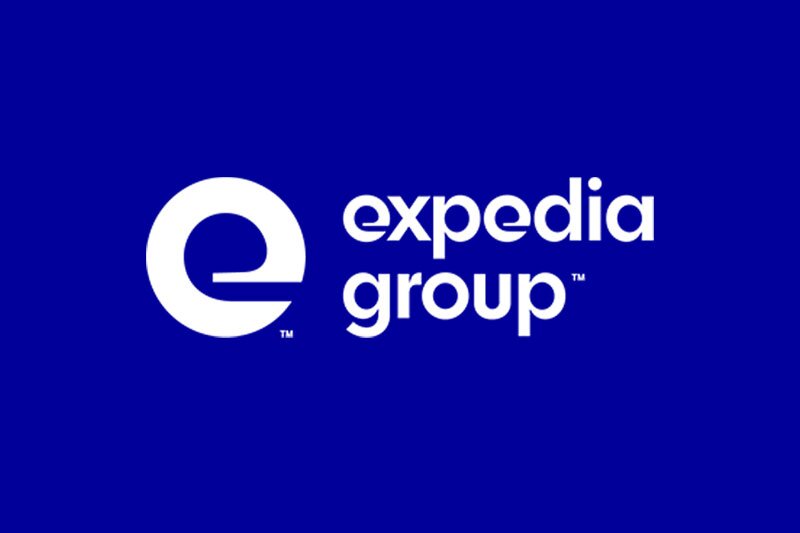 Vrbo and domestic travel drives Expedia's recovery
OTA is increasingly confident about the continued recovery from the pandemic
Increasing confidence in "continued recovery" from the pandemic has been voiced by the head of Expedia.
The online global travel group achieved profitability in the summer three months.
The company reported adjusted net income of $533 million against a loss of $31 million in the equivalent quarter last year.
Expedia Group chief executive Peter Kern said: "Despite continued volatility in the travel recovery, Expedia Group's net income and adjusted ebitda for the quarter nearly matched our Q3 2019 levels driven by the superior performance from Vrbo and domestic travel along with improvements across virtually all lines of business.
"With early positive signs in Q4 and many countries announcing new openings to international travellers, we are feeling increasingly confident about a continued recovery.
"We recently celebrated our 25th anniversary of forever changing travel. And as we come out of Covid, we are committed to once again charting an exciting new path for our customers, partners, and the entire travel ecosystem."
The company completed the sale of business travel arm Egencia to American Express Global Business Travel on November 1 and will be a minority shareholder in the combined entity, which has a ten-year lodging supply agreement with Expedia Partner Solutions.
Expedia Group recently announced plans to unify its loyalty schemes, consisting of more than 145 million members, into a single programme spanning all global brands and products.