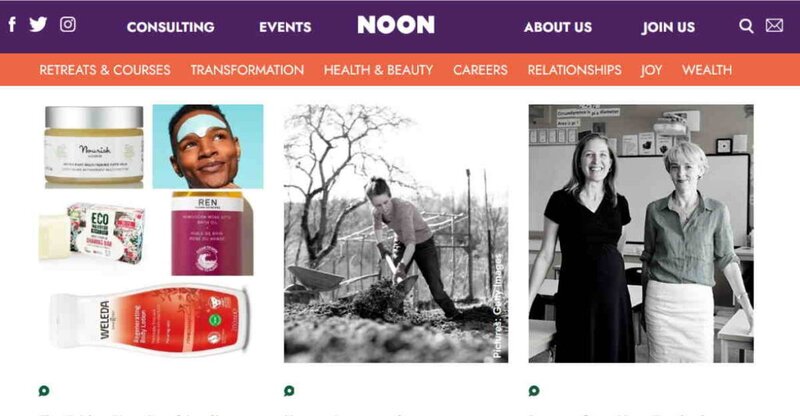 Silver Travel Advisor to provide content and deals to lifestyle website Noon
The over-50s specialist has been appointed exclusive travel provider
Over-50s specialist Silver Travel Advisor has partnered with lifestyle website Noon to provide travel content and offers to its audience of women in midlife.
Silver Travel Advisor said both brands "boast a community of like-minded members" as it confirmed the partnership that will see it become Noon's exclusive travel content provider.
Lisa McAuley, Silver Travel Advisor owner and managing director, said: "One of our strongest membership segments at Silver Travel Advisor is female solo travellers, so we have long understood the motivations and needs of these travellers.
"Working with Noon gives us the opportunity to share our knowledge, experience and depth of travel products, including dedicated female-only tours, with a wider audience of midlife women."
She added: "We're excited to champion the importance and benefits of travel to midlife female travellers, covering solo travel, group trips and multi-generational holidays, all of which are enriching and rewarding experiences."
Eleanor Mills, founder of Noon.org.uk, said: "Our content at Noon provides readers and followers access to thought leaders, inspiration, information, experts and insight they don't get elsewhere.
"Travel has always been an area we have wanted to introduce so we are delighted to bring Silver Travel Advisor on board to advise and support our audience."
The partnership will launch with an online live event in May during which Mills and McAuley will discuss the importance of travel in women's lives.