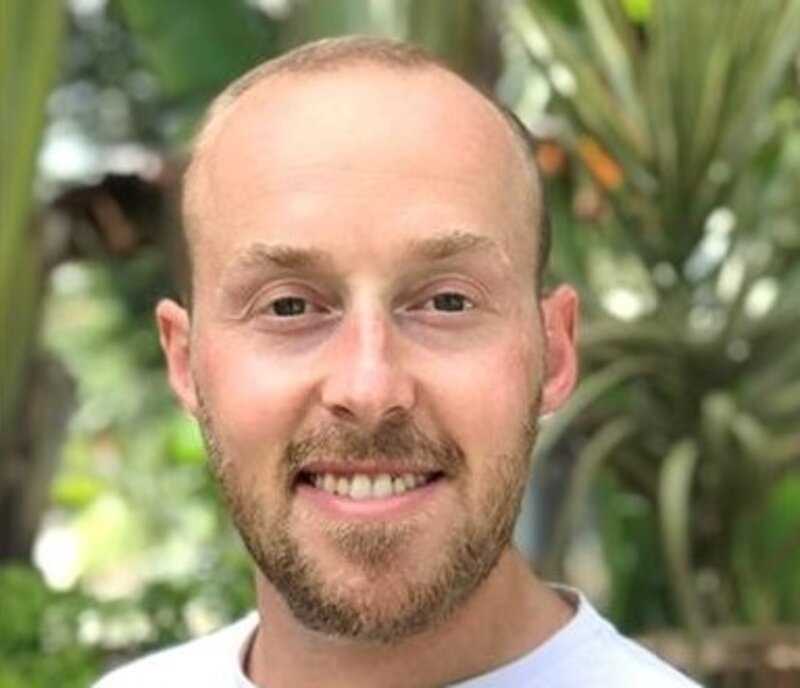 Scuba diving travel start-up ZuBlu raises $1 million seed funding
Firm says it is excited about the future of travel
Scuba diving travel specialist start-up ZuBlu has announced it has raised $1 million in seed funding.
The round was led by southeast Asian venture capital firm Wavemaker Partners which specialises in early-stage technology companies.
Other investors include Mana Impact, She1k, as well as a number of strategic angel investors.
ZuBlu describes itself as a "unique digital platform that is transforming dive travel globally, with a primary focus on destinations within Asia".
It was founded in 2017 by Brits Adam Broadbent and Matthew Oldfield to empower users to make sustainable travel choices.
The firm was originally backed by Hong Kong-based start-up investor and accelerator, Betatron and has grown rapidly.
This year ZuBlu says it has grown its resort partner network and member community by 46% and 425% respectively and says it is primed for the return of travel after the COVID-19 crisis.
Broadbent said: "We have enjoyed an incredible few years since starting ZuBlu and I have never been more excited for the future of travel.
"It is no doubt that the industry as a whole is currently undergoing a drastic transformation.
"Scuba diving and underwater adventure travel – in particular, to remote destinations home to incredible experiences – are uniquely positioned to flourish in a post-coronavirus market.
"More than ever, we expect people to seek out memorable encounters, to want to escape the crowds, experience new cultures and support sustainable business practices – all of which are central to ZuBlu's ethos."
Santos, managing partner at Wavemaker Partners, said: "Scuba divers are typically very passionate, high-value travellers.
"We were surprised to learn how inconvenient it is for them to find good information to plan and book their trips.
"Through this pandemic, ZuBlu has experienced strong traction from divers already planning their trips despite the current global slowdown in travel.
"This combined with the company's high capital efficiency means they can spend time building and refining their platform and onboarding more high-quality travel partners.
"We are confident they will benefit from unlocking pent-up demand as soon as travel restrictions ease."