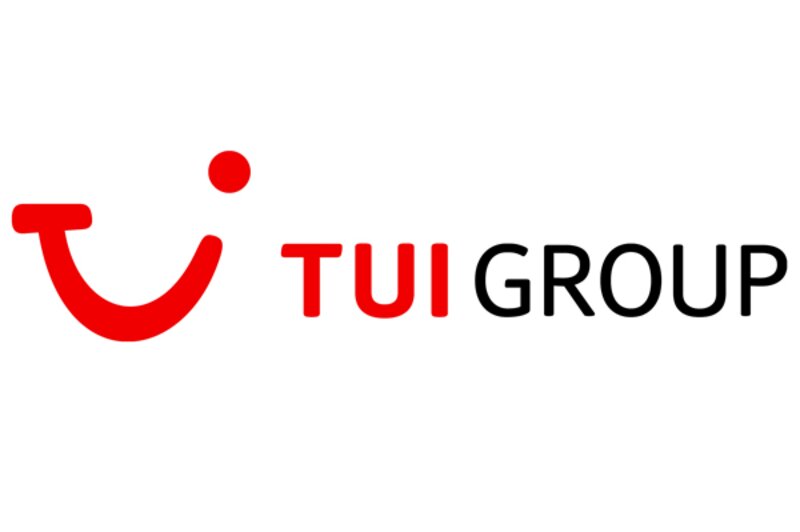 New Tui IT appointment underlines importance of digital transformation
Critical role of chief information officer has now been filled by Pieter Jordaan
Tui Group has confirmed that digital transformation continues to be a "top priority" with a new senior executive appointment.
Chief executive Sebastian Ebel assumed overall responsibility for IT on the executive board from October due to its "special importance".
However, the vacant position of chief information office has now been filled by Pieter Jordaan, with a direct reporting line to Ebel.
Jordaan, previously group chief technology officer who has work for the company for eight years, will lead the IT leadership team and be responsible for the implementation of strategic priorities.
These include the expansion of dynamic production, new products like accommodation-only and flight-only, expansion of the TUI app, as well as the further roll-out of the TRIPS initiative in the western region, which includes Belgium, France and the Netherlands.
Prior to Tui, Jordaan worked for several IT consultancies in the UK.
Ebel said: "I am delighted that Pieter Jordaan joins us as CIO from our Tui IT leadership team.
"He will drive the close integration with Tui's operational areas to enable a fast and efficient implementation of our ambitious digitalisation strategy."