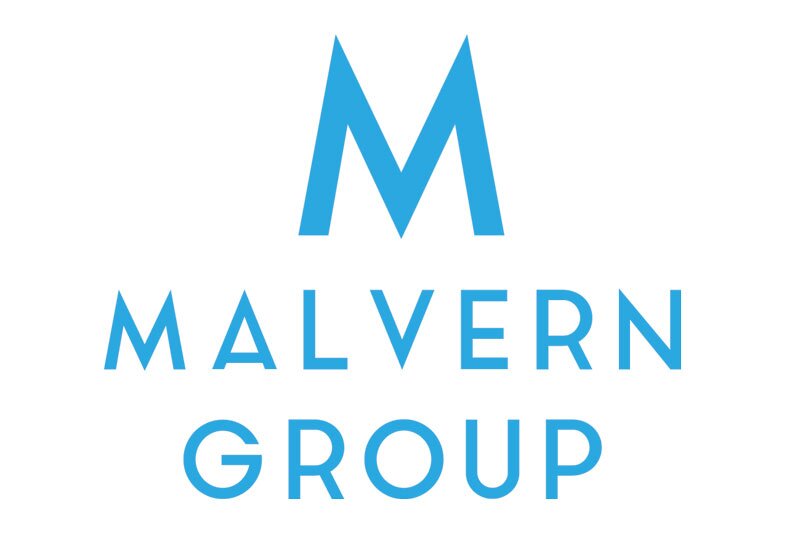 LateRooms.com parent Malvern Group put up for sale
KPMG brought in to advise on potential options
New entrant into the travel technology sector, Malvern Group, is seeking new owners having been put up for sale.
The parent of the laterooms.com OTA and Super Break tour operator has brought in KPMG to advise on potential options.
Malvern was launched last year bringing together the technical know-how of LateRooms and Super Break to offer a booking platform for third parties.
Earlier this year it revealed its first client, National Express, the UK coach operator that will build a holidays division on the Malvern tech platform.
Malvern says its technology takes a different approach to creating dynamic bundles offering clients access to better savings the more they add to their basket.
The Manchester-based firm is 49% owned by Cox & Kings, which bought LateRooms from Tui for £8.5 million in 2015.
It sold LateRooms and short break specialist Super Break to Malvern Enterprises in April 2016 for £20 million.
A Malvern Group spokesman said: "We can't speak on behalf of Cox & Kings.
"As a business, Malvern Group is in very good health with a total booking value of £170 million.
"In regards to the future, we'll always consider all options that deliver value to the company and our customers."
Cox & Kings recently disclosed it had defaulted on debt repayments which saw its credit rating downgraded. It's share value has slumped 90% in the last year.