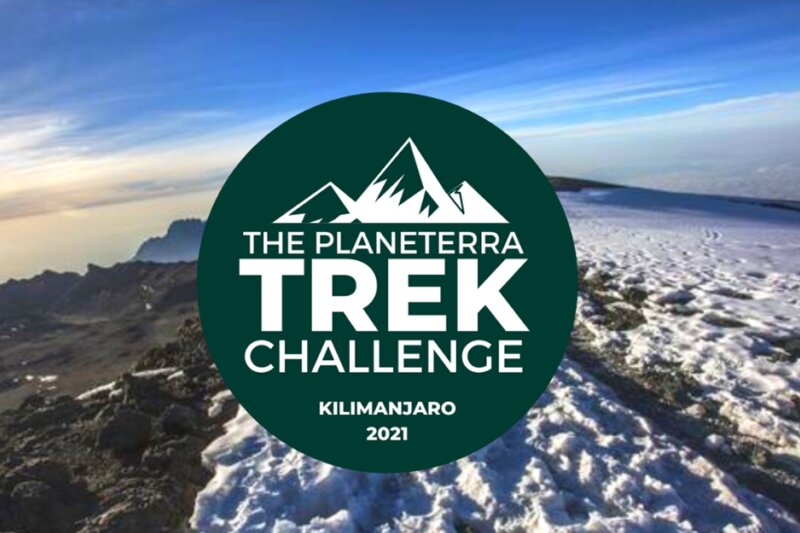 G Adventures partner Planeterra to run second virtual trek for charity
Mount Kilimanjaro challenge follows last year's 'walk' to Everest Base Camp
The Planeterra Foundation is challenging people to walk more than 50,000 steps to help community tourism during the Covid-19 pandemic and encourage an  "equal recovery of tourism".
The non-profit partner of G Adventures and G Touring, its second trek challenge will cover the distance required to climb to the summit of Mount Kilimanjaro in Tanzania.
The trek is based on last year's walk to Everest Base Camp that raised more than £57,000.
Planeterra and G Adventures founder Bruce Poon Tip has put together a team to lead the virtual Kilimanjaro climb.
Throughout September, Planeterra will post videos, blogs and information and host live events which will highlight the organisation's work in east Africa.
It will also offer tips on how to summit Mount Kilimanjaro.
Poon Tip said: "The Planeterra Trek Challenge last year created connections across the travel industry and among those who value a different kind of travel. One that puts communities at its heart.
"We want to highlight this incredible region, where travellers are currently safely visiting, while raising some much-needed funds to get community tourism back on track around the world."
To join the Planeterra Trek Challenge or donate, click here.