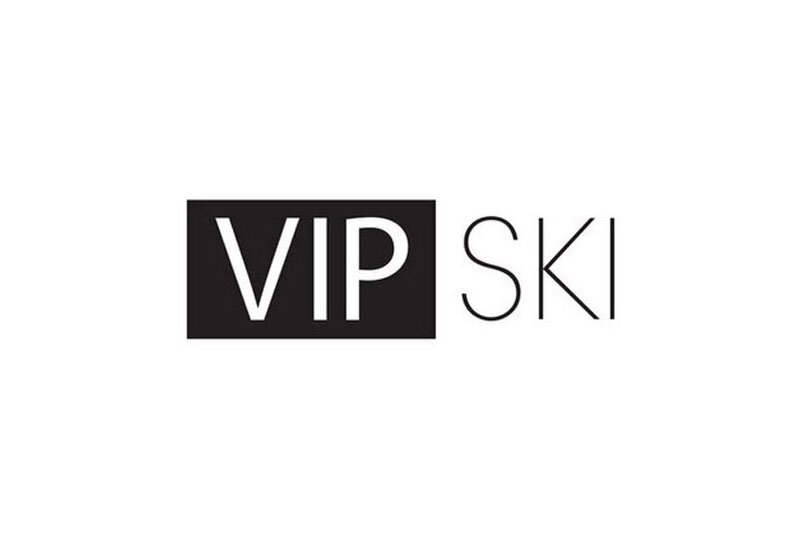 Former boss of failed VIP Ski parent acquires company assets
Administrators of the online specialist agent received six offers
The business and certain assets of APS-Select Ltd, including the trading name of collapsed operator VIP Ski, have been acquired by a firm headed by its former boss.
The parent company of VIP Ski entered administration in November blaming Covid and government policy on travel restrictions. APS-Select ceased trading after three decades.
A report filed to Companies House shows the sale was completed for £175,000 to start-up company Vita Brevis Ltd, after six offers were received.
The records show VIP Ski carried 10,000 passengers in the 2018-19 ski season and 7,500 in 2019-20 with the reduction a result of the Covid-19 pandemic. It had a turnover of £11 million in the year to May 31, 2020.
The report also revealed that 60% of customers cancelled as a result of Covid chose to rebook for 2020-21.
The sale, by business advisory, restructuring and investment practice ReSolve, has saved the brand and will enable it to keep trading.
Former VIP Ski managing director Andy Sturt, director of Vita Brevis, said in  statement: "I am simply relieved that we have been able to secure and protect the legacy of VIP Ski and will now start the challenging but energising task of rebuilding the community of skiers, colleagues and partners for whom it meant so much."
ReSolve managing partner Mark Supperstone added: "We are pleased to have achieved the sale of such a well-loved brand despite the difficulties being faced in the travel sector currently.
"There is always a demand for good, reputable businesses and it is great news that VIP SKI will continue to trade, enabling people to have amazing and memorable holidays."