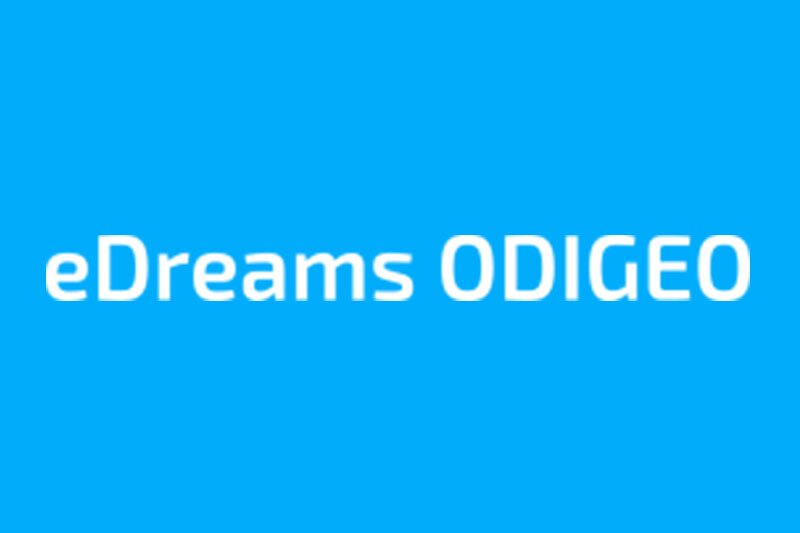 EDreams ODIGEO cuts interest payments with debt refinancing
European OTA group says the financial markets have placed trust in its strength
European OTA eDreams Odigeo has refinanced its debt to cut annual interest payments.
The company priced an offering of €375 million senior secured notes due in 2027 which will accrue interest at a fixed annual rate of 5.5%.
The proceeds of this and a recent capital raise which closed last week are expected to redeem €425 million in outstanding debt issued in 2018.
The offering of notes is part of a broader refinancing transaction, the company said.
Chief financial officer David Elízaga said: "We are truly pleased with the trust that the financial markets have placed in the strength of our business model and winning strategy.
"This renewed support from our investor base allows us to lengthen our bond maturity with more flexible conditions, and most importantly, to reduce our yearly interest expense by more than €2 million, which is excellent news for our company considering the current global context of rising interest rates.
"With this strategic operation we take yet another step to further strengthen our capital structure, to ensure that we are best positioned to continue reinventing travel as the leaders of our industry.
"Coupled with our ongoing outperformance against our peers and the continued success of Prime, the world's leading travel subscription programme, this transaction will allow us to pursue our next phase of growth with a stronger balance sheet and greater financial flexibility."
The company, listed on the Spanish stock market, reported in November that losses for the three months to September 2021 had been trimmed to €12.2 million from €19.3 million year-on-year as bookings recovered to above pre-pandemic levels.
Its four OTA brands – eDreams, GO Voyages, Opodo, Travellink, plus metasearch engine Liligo – serve more than 17 million customers a year across 45 markets.