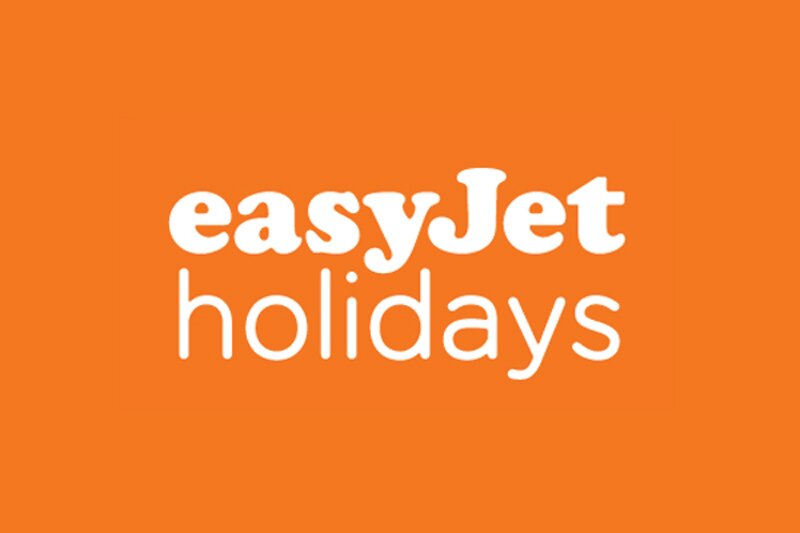 EasyJet Holidays to use dflo's TravelComms for enhanced customer communications
Software to enhance post-booking customer experience with 'personalised and informative' service
Leading budget carrier easyJet is to use post-reservation customer communications technology TravelComms developed by d-flo for its recently relaunched Holidays brand.
EasyJet Holidays has been brought in-house to target the 19.5 million customers the airline has that use it to go on holiday but do not book accommodation with the carrier.
D-flo's TravelComms software will be used to enhance the customer experience after booking by providing a more personalised and informative service.
---
More: EasyJet vows not to cut out OTAs as it relaunches Holidays division 
---
TravelComms was developed by d-flo for tour operators to transform the way they communicate with customers before, during and after their holiday to boost loyalty.
Colin Brimson, co-founder and chief executive of d-flo, said: "We're very proud to have been selected to help easyJet holidays achieve their goals for this very important area of their customer communications.
"Our approach to all projects with our customers is to understand what they are trying to accomplish and then use our expertise to give them what they want in solutions that add real value to their business.
"We're looking forward to a long and mutually rewarding relationship with easyJet holidays."
Paul Curtis, IT director at easyJet holidays, added: "We're really pleased to be able to offer our new holidays customers' booking and disruption communications which reflect the easyJet personality and brand.
"Thanks to d-flo's years of travel expertise and integration experience with ATCOMRES their TravelComms platform has enabled us to deliver this.
"We will be able to deliver clear and highly personalised communications – delivered via our digital channels – whilst benefitting from the automation and inherent data privacy controls to deliver a simple and secure customer service."
More: EasyJet vows not to cut out OTAs as it relaunches Holidays division