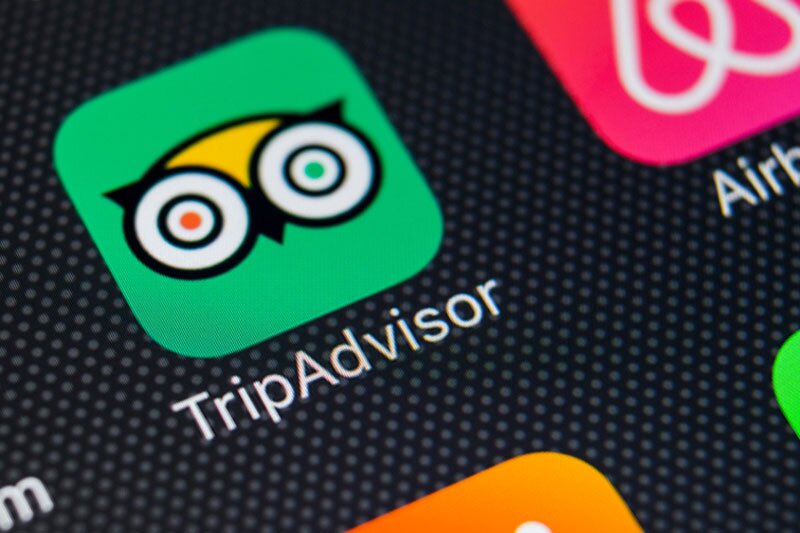 Customer sues TripAdvisor after being injured in camel ride accident
Case could be a landmark in establishing liability of online platforms
Reviews site TripAdvisor is being sued by a customer who injured herself falling from a pregnant runaway camel while on a trip offered by Viator.
The claim, brought by 24-year-old Breanne Ayala in New Jersey, is being seen as potentially a landmark case setting out the liability of online platforms for the products they market.
Ayala suffered serious arm injuries in the incident in Morocco in January 2018 requiring her to have surgery in the country to prevent permanent nerve damage.
The lawsuit alleges that TripAdvisor and Viator should have known the local operator, which not named, was using untrained and unsafe camels, the Boston Globe reported.
Viator's terms and conditions state that customers use their suppliers at their own risk and that the firm has no liability for errors or negligence, personal injury or death.
Ayala's attorney Andrew Abraham told the Boston Globe: "What we supposed to happen didn't happen, and I don't think you can say, 'its as your own risk, too bad'. I don't think it's fair and it's not the law."
The plaintiff, who claims she was given no safety briefing despite Viator's website stating they would, is suing for unspecified damages and medical costs estimated at £120,000.
TripAdvisor said it will not comment on pending litigation.