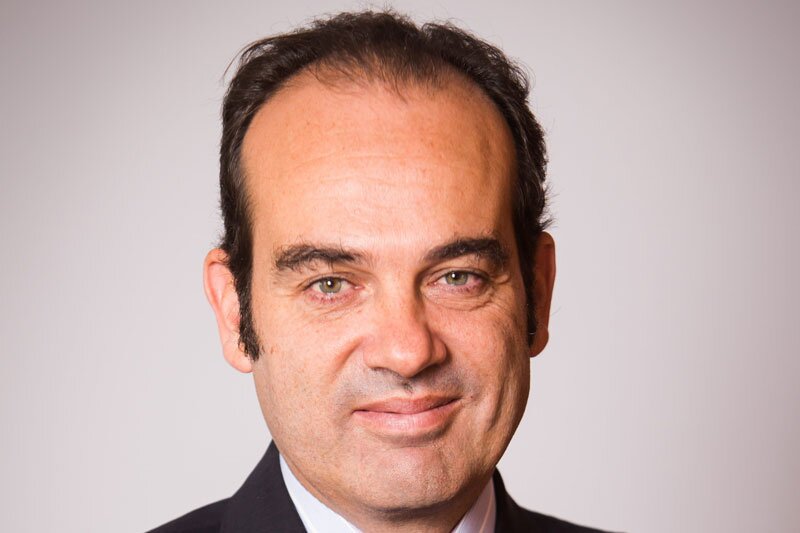 Company Profile: Destination content provider Smartvel poised to scale
Destination information aggregator targets US growth
Spanish travel content provider Smartvel is expecting to more than double the number of cities its service covers this year as it expands to meet the needs of new and existing clients.
The firm, which aggregates destination information, things to do and integrates ancillary content for trade partners, says scale is giving it a network effect increasing the speed at which is can grow.
Inigo Valenzuela, chief executive and founder of Smartvel, said it is particularly looking to increase its presence in the US to bolster its already strong position in Europe, Latin America and Asia.
"For us, for every new customer we bring on board we have to increase the number of destinations we cover, and we have to customise the content in each destination for them," he said.
"To scale up is a matter of size and the bigger you are the easier it becomes. You get a network effect.
"Over the last few years we have developed a much higher level of speed integrating new cities, and we do that on demand for our customers."
Smartvel was established five years ago and works with hotel groups, airlines and other intermediaries like tour operators and destination specialists.
Valenzuela said the firm currently covers 400 cities globally but that he expects that number to hit 1,000 by the end of this year.
He said it is vital that all travel firms improve the information and recommendations about what people do while they are travelling if they are to compete in the future.
"Take a look at what Airbnb and Booking.com are doing, or Google," he said. "The amount of investment these big companies can put into this is not comparable to any single travel firm.
"If travel firms don't do it they will lose ownership of the customer. They will prefer to deal with these third parties because they will provide more of a value add and become more of a community.
"Travel firms have an advantage because they have knowledge about the consumer; where they are going and when, the number of passengers, the language they speak.
"They need to make more of this information to give a good value proposal to the customer."
The technology Smartvel has developed to aggregate events in the cities it covers took two-and-a-half years to build and 100,000 developer hours.
The firm uses 1,000 sources of information which it automatically scours for information using artificial intelligence to produce over one million pieces of content every year in multiple languages.
A big and busy city like London or Buenos Aires may have 500 individual events listed but others will have far fewer, said Valenzuela.
"We do not want to cover everything, because that's a nonsense to have everything, but we have the most important events," he said.
Smartvel completed its second funding round last year and to date has raised €4 million and Valenzuela said it achieved a positive EBITDA in 2018.
"We are an old-fashioned start-up. We have our own resources and have attracted money to speed up growth, but we have been able to fund ourselves. It is very costly.
"We are not massive in comparison say to a B2B solution in the fintech sector, we are a niche company, but the scope is global, so there is a huge number of potential partners out there."
Smartvel currently employs 25 people in its Madrid HQ and has sales representatives looking for partners in strategic cities around the world like London, Bangkok, Delhi and Dubai.
Valenzuela said the firm still feels very much like it is start-up mode operating a lean structure and has placed a focus on investing in the right talent.
"We have to keep this start-up way of thinking and hiring the right talent. People work here because they want to, not because they have to," said Valenzuela.
As well as scaling up, Smartvel says it has a very full technology roadmap which includes being able to better customise content for its partners' individual customers' tastes and interests.
It will do this using anonymised data from clients. "Everyone wants to do this, but not everyone has enough knowledge about the customer," said Valenzuela.