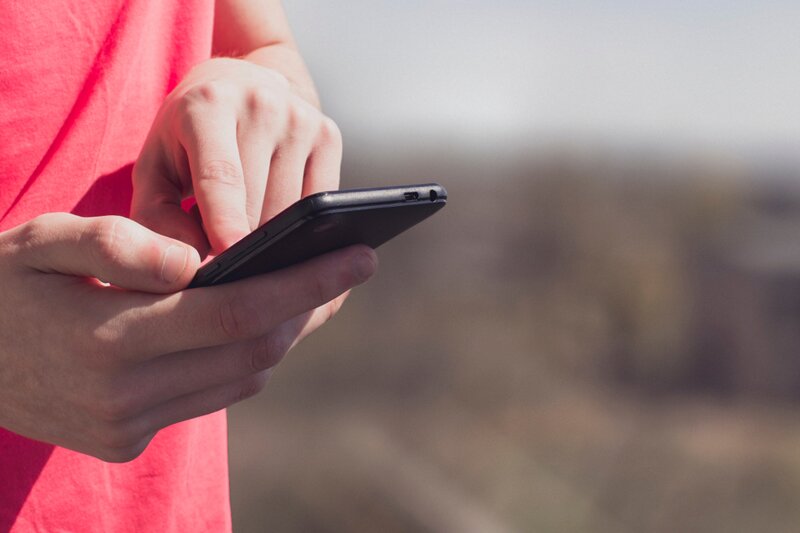 Bookings on mobile hit 38%, according to Thomas Cook 2019 Holiday Report
Average spend higher than on desktop
Bookings on mobile hit 38%, according to Thomas Cook 2019 Holiday Report
Latest figure from leading package holiday provider Thomas Cook has revealed UK customers are using their mobiles to book in increasing numbers.
In its 2019 Holiday Report, the travel giant claims it is seeing 38% of bookings come via mobile, underlining that people are becoming more confident using the channel.
And the firm says customers are spending big on mobile with the average spend marginally higher than on desktop.
The report said: "For years we've been using our phones to research our holidays, with idle scrolling through images of tropical beaches helping to while away a long commute.
"In 2019, mobile searches on thomascook.com are more popular than desktop searches, accounting for 58% of website traffic.
"Showing that phones are our go-to device for purchasing as well as browsing, 2019 is the year that customers became more confident booking their holidays on their phones.
"The percentage of bookings on mobile devices has increased by more than five times versus three years ago.
"Holidaymakers don't hesitate to spend big on their phones, with average purchases on mobile via the Thomas Cook website hitting £1,883 – marginally higher than the average desktop spend of £1,878."
Cook also surveyed 18-35-year-olds for the report for the first time to find out what the younger generations are looking for from their annual holiday.
Last year Cook closed its iconic youth brand Club 18-30, but says that does not mean younger customers aren't looking to have fun while on holiday.
However, the report says: "The contrast between what today's Gen Z (18-25 year olds) want from a holiday and what the older generations say they were after when they went abroad is stark.
"Gen Z would never dream of slapping on coconut oil to deepen their tans, while previous generations would think nothing of falling asleep in the sun after a night partying.
"Young people today take much better care of their bodies, thanks to increased awareness of healthy lifestyle choices.
"Almost all said they go on holiday to relax and recharge. Exploring the local culture is at number three in their list of holiday priorities and enjoying local food and drink at number four.
"Nightlife is much further down their list, contrasting starkly to the wild nights of previous generations.
"Of course, some things never change and 61% of 18-25s admit to drinking more when they are on holiday than when they are at home.
"However, they are more likely to be caught sipping an Aperol Spritz than downing cans of lager."