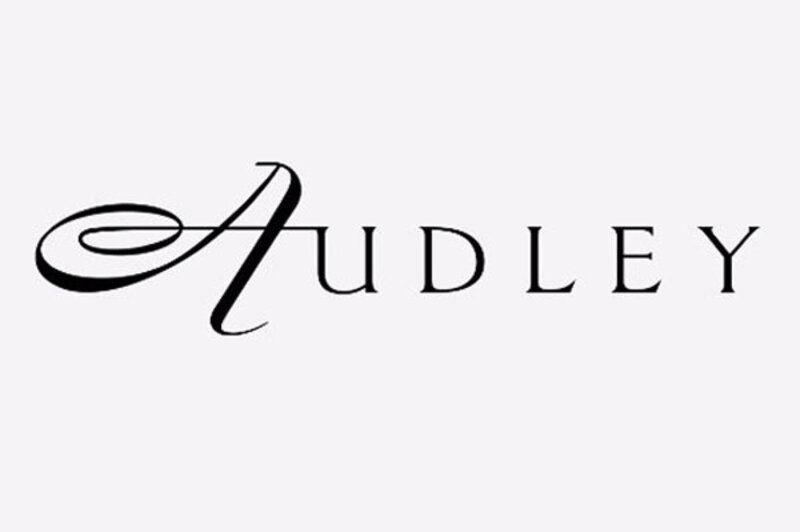 Audley Travel marks Earth Day with sustainable travel guide launch
Online tailormade specialist features tips from its experts that agents can share
Tailormade travel operator Audley Travel has launched a sustainable travel guide to mark Earth Day – a global environmental initiative taking place on April 22.
The guide features sustainable tips from Audley's specialists that agents can share with clients to help them have a positive impact when travelling.
Heather Magnussen, responsible travel and sustainability manager at Audley, said: "The very nature of our tailor-made trips enables clients to easily make sustainable choices.
"Agents can work with our country specialists to design an itinerary for their client that focuses on hotels and other accommodation choices with the highest sustainability credentials or utilises the most sustainable forms of transport within a destination and on excursions."
The guide offers advice about helping local economies – such as eating and shopping in community-run businesses – and supporting a charity or local project.
Environmental tips include ways to help preserve habitats and using local guides who adhere to strict animal welfare guidelines.
There are also suggestions about reducing plastic consumption; energy and water saving advice; choosing local foods; and avoiding peak season travel to help local guides have work year-round.
Some of the operator's itineraries also offer sustainable experiences, such as a 13-day trip to explore Cambodia's nature and communities; a green season safari in the Okavango delta; and a 25-day Coast, Outback and Reef eco-friendly tour in Australia.