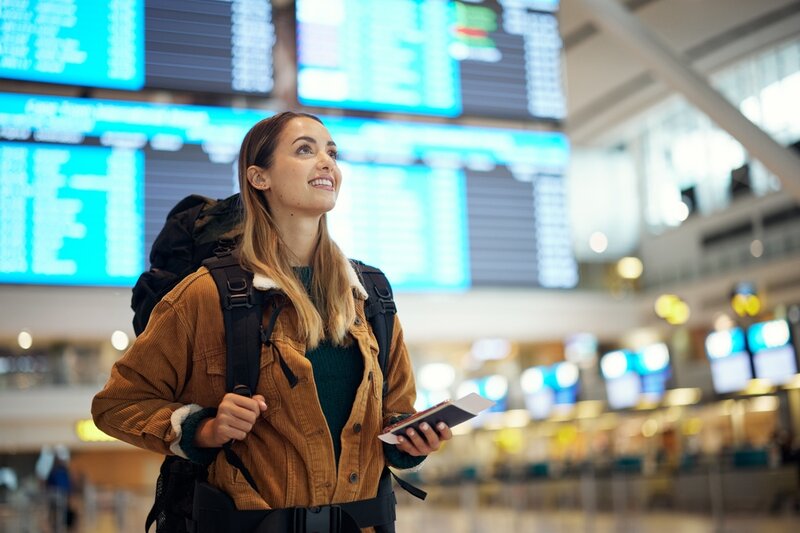 Mobilise survey reveals 60% of travellers open to eSims
Consumer attitudes to travel eSIMs are shifting says eSIM specialist Mobilise
A recent survey conducted by SaaS solutions provider Mobilise has revealed that travellers are "sick of their current roaming options", with over 60% of respondents open to purchasing a new-to-market travel eSIM.
The survey, which explores consumer attitudes towards and appetite to for eSIM products indicates that travel operators should look at offering eSIM services sooner rather than later in order to get "ahead of the curve and carve out their space in the market".
Mobilised commissioned the research of over 2,000 people from across the UK to gain insight into consumer experiences of travelling abroad, how they currently remain connected and their awareness of other connectivity options.
Its findings revealed that over 73% of travellers consider using mobile data while abroad an important part of travelling.
Gen Z and Millennials are significantly more likely to get connected while travelling, and nine in ten travellers currently use mobile data to do so.
While these generations do use existing connectivity methods to get connected, four in ten find using data abroad difficult, and have a greater willingness to adopt new technologies like travel eSIM.
Overall, its results found most survey respondents would be interested in purchasing an eSIM package from a travel operator as an ancillary service, with almost two thirds of Gen Z, over half of Millennials and over a third of Gen X expressing an interest in buying data from a travel operator such as an airline or travel booking site.
It's already deemed the second easiest route to keeping connected abroad with 72% of respondents considering purchasing and activating an eSIM not difficult.
This level of ease is comparable with other more established connectivity options like connecting to public Wi-Fi or purchasing data through a mobile operator.
While there's a willingness to adopt by travellers, there's a little more friction on the market when it comes to willingness to purchase an eSIM from a travel operator, with 27% of respondents still unsure about this method of connectivity.