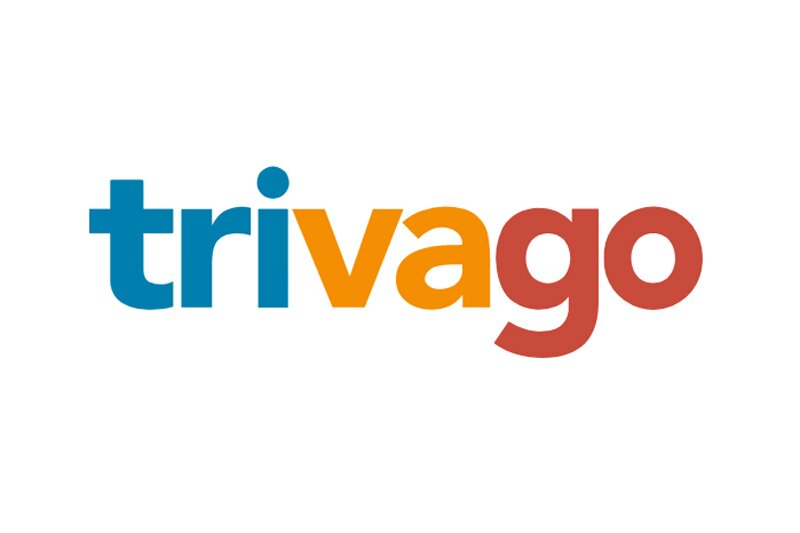 Trivago poll shows how freedom to travel is vital for people's sense of wellbeing
Hotel comparison site asked British travellers for their views in January
Latest polling of British travellers by hotel price comparison site Trivago has found that being unable to travel is one of the worst aspects of the COVID-19 pandemic.
In January, Trivago asked 1,000 adults for their opinions as part of a wider survey that also looked at the opinions of US travellers.
More than 80% of Brits surveyed somewhat or strongly agreed that travel is a part of a well-rounded life.
Most felt that being prevented from travelling freely is one of the worst aspects of the pandemic (82%) and that because of the pandemic this is the most they've ever felt like traveling (61%).
The survey also found that people's definition of what constitutes a dream holiday has changed.
Trivago said the typical idea of a big trip is becoming obsolete with travel restrictions and the ability to plan ahead all but impossible.
In addition, the isolation and distance of lockdowns has "changed the dynamic of dream vacations as we think of them", the site said.
The top choice for Brits for their dream holiday was the chance to spend "time with the family and friends I've missed" (34%), particularly among older respondents (47%).
Asked about their first trip after the pandemic, most said it makes them feel "excited" (U54%) and/or "happy" (52%).
And 25% of both Britons said they'd give up all their savings to do it now, and around two-fifths (40%) even said they'd give up sex for a year to get away now.
One in five said they would give up their partner to travel now and nearly half would give up their job (41%).
Trivago said the study underlines how emotional wellbeing is another driver for travel and the need to get away.
When they do travel, respondents said they are likely to incorporate new interests with more than half (56%) of Brtis saying they have picked up a new hobby since the start of the pandemic.
The vast majority of those (64%) think it is at least somewhat likely they'll pick a holiday connected to the new hobby once the pandemic ends.
Trivago said: "Given all this, a travel boom post-pandemic is likely as consumers strive to make up for lost time.
"Overall, travelling again is inevitable. More than four in five of the respondents (87%) see travel as fundamental to a good life and two-thirds or more (66%) say they plan to travel even more than they have in the past once the pandemic ends.
To help with this desire to a break, Trivago is poised to launch a tool for inspiring and booking options for local trips while international travel remains curtailed.