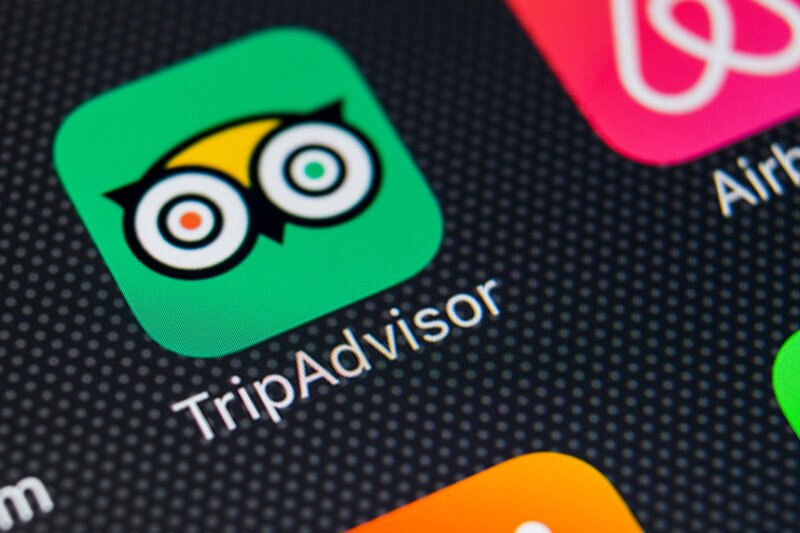 Tripadvisor launches refreshed app for iOS and Android mobile users
Upgrade aims to help users plan and get the most out of their trips
Tripadvisor has unveiled a refreshed mobile app for iOS and Android users as it anticipates a rebound for travel globally.
The new app aims help users with travel planning and destination research so they get their most out of their trip.
Lindsay Nelson, chief experience and brand officer at Tripadvisor, said: "We took this past year to refresh our native app to better surface timely and relevant guidance and tips from travellers who have been there before.
"Providing more personalised inspiration for consumers, whether they're already at their destination looking for a hidden gem nearby or planning ahead, is exactly how we're helping everyone become better travellers."