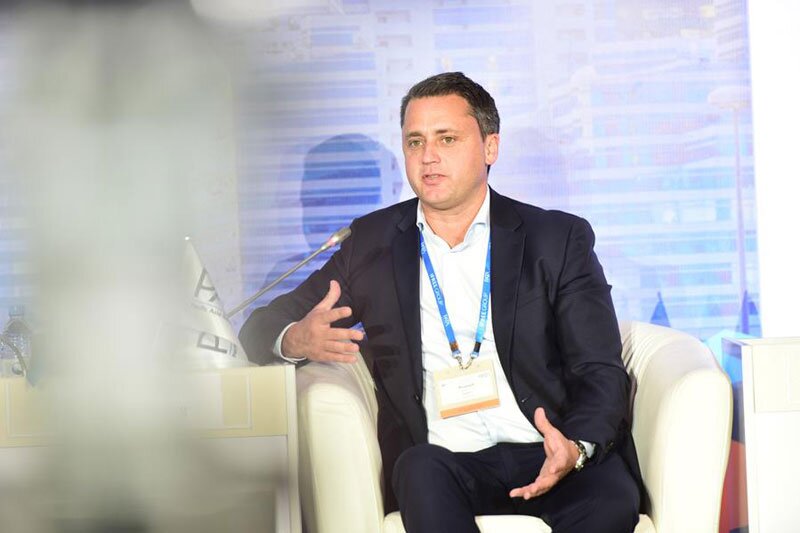 Travo Asia forum: Data is at the heart of digital solutions to overtourism
Anticipate demand and pinch points ahead of time, says Sojern boss
Industry data can be better utilised to help tourist hotspots dissipate visitor numbers and tackle issues related to so-called overtourism, last week's Travolution Asia Forum was told.
The half-day event took place during the Pacific Asia Travel Association annual travel mart in the capital of Kazakhstan, Nur-Sultan.
Russell Young, APAC managing director at Sojern, said there are digital solutions to overtourism, a problem that's been particularly associated with popular city  destinations like Barcelona and Venice.
"There is a lot more we can do to help tourist boards to really make sure they distribute visitor number throughout the course of the year based on what the data is telling us," he said.
Young said Sojern is able to analyse what the customer is looking for six to 12 months in advance to anticipate demand and pinch points as well as taking historical data into account.
"We can analyse what the peak periods are, how that correlates to searches and educate the destinations as to how they should control and shape their marketing activity in terms of the areas they want to focus on and, for that matter, the areas they may want to divert attention from if they are victims of their own success.
"There are many countries across the Asia Pacific regions that, perhaps, have become a victim of their own success and we have worked with them to navigate through attracting high volume visitor numbers relative to what their infrastructure can support and making sure they are focussing on the more quieter times of the year in their marketing plans."
Young said while in some destinations the weather plays a key role in determining what is peak and what is the quiet period for tourism governments and destinations must work collaboratively to identify other attractions that are not weather dependent.
"They need to look at promotions that will attract people to their destinations beyond what they normally look for. It's also about managing supply and demand as well, and we can deploy the data to shape those decisions."
Ankur Thakuria, regional manager for south Asia at Tiqets.com, said it works with destinations to target visitors from certain countries or culture as a marketing partner to create a better value offering to visitors.
He said venues can use pricing mechanisms like surcharging or dynamic pricing to better distribute visitors around busy periods. But he said venues and destinations must ensure that all ticket retailers buy into this approach.
"For me to be able to really help attractions effectively cope with overcrowding I need the data and it's not always readily available. We are not the only OTA they work with, so we don't have access to every single data point.
"Even if you tweak your prices, you may be doing a great job shifting your clients, but you are not the only partner getting clients through the door."