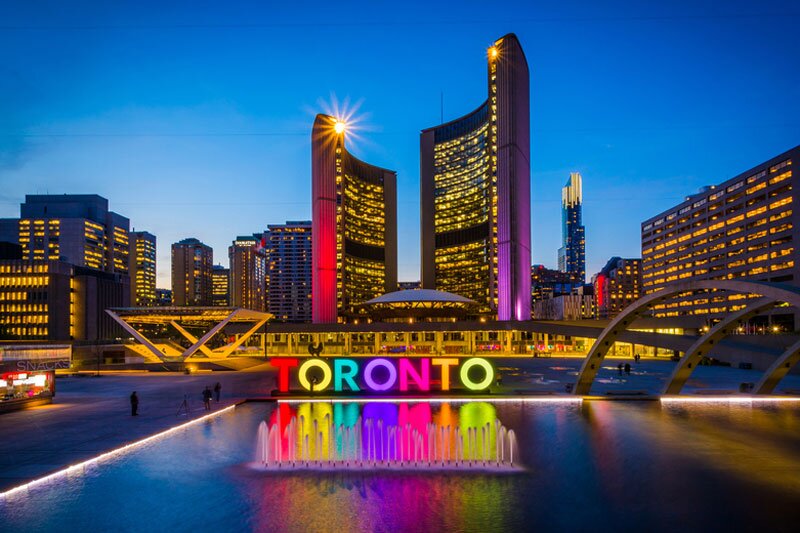 Tourism Toronto and Google agree strategic partnership to drive visitor numbers
'Markets and Insights' collaboration will let authority access data insights Continue reading →
Tourism Toronto and Google have agreed a 'first of its kind' tie-up to boost visitors to the Canadian city.
The 'Markets and Insights' collaboration is the first the dominant search engine has agreed with a city tourism authority in Canada.
It will see Tourism Toronto tap into the latest in trends, insights, data and technology from Google.
The search engine said this will provide a "deeper level of consumer insights and rigorous measurement for Toronto's key visitor markets to develop the region's growing tourism sector".
"This collaboration with Google fuels our destination marketing programmes through more robust analytics," said Andrew Weir, executive vice-president and chief marketing officer for Tourism Toronto.
"The dual benefits of deeper consumer insights and sophisticated measurement will help keep Toronto at the leading edge of our industry."
The collaboration means Tourism Toronto is committing to Google and its video sharing platform YouTube as its principal marketing channels.
Google will provide Tourism Toronto with measurement and strategic insights into the performance of its online marketing content and the impact in key visitor source markets.
Chris Adamkowski, head of government, tourism and airlines at Google Canada, said: "Our goal is to help Tourism Toronto reach more people from around the world who are interested in Toronto as a tourist destination.
"To do that, we have built specific tools to help Tourism Toronto better understand what kinds of marketing approaches to use in order to differentiate Toronto as a destination and grow visitors to the city."
The tourism sector in Toronto had a record-breaking year in 2017 when 43.7 million travellers visited the region.
Visitors to Toronto spent $8.8 billion – the most economic activity ever generated by the region's tourism industry which represented $700 million more in hotel rooms booked, attractions seen and restaurants experienced than in 2016.