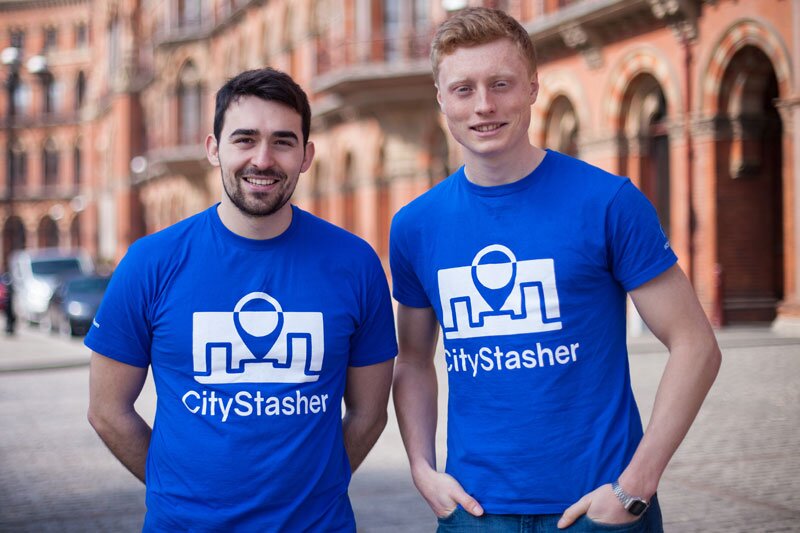 Start-up Stasher attracts new backers in latest $2.5 million funding round
Former Hotels.com president Johan Svanstrom makes investment
Luggage storage start-up Stasher has raised $2.5 million including backing from former Hotels.com president Johan Svanstrom.
The funding round was led by VentureFriends as well as a number of private individual angel investors, including Svanstrom, partner and EQT Ventures.
The London-based firm has developed a network of 'Stasherpoints' where customers can store their bags while they are in a city or destination.
Stasher, which was founded in 2015, works with hotels and local shops to offer secure storage points for tourists who have checked out of their accommodation but are still in destination.
Since its last funding round in 2018, Stasher has added 200 cities to its portfolio and expanded internationally to the US and Australia.
The firm promotes itself as not just another ancillary revenue stream for partners but a valuable source of data on visitors who are currently in market.
Apostolos Apostolakis, an investor from VentureFriends, said: "We have been impressed by the demand for the service as well as the ability of the team to expand the offering in so many cities within just two years.
"However, what really impressed us with the team at Stasher was their uncompromising focus on the consumer experience and safety from day one. This is what sets them apart and will allow them to remain the leading service provider globally."
Jacob Wedderburn-Day, chief executive and co-founder, said: "Exclusive integration with top quality brands have helped solidify our position as the most trusted brand in the market, and they hold the key to our expansion strategy for 2020.
"We don't just want to be present in every city in the world, we want to be present in the most trusted and secure locations in every city in the world. This will set us apart from our competitors."